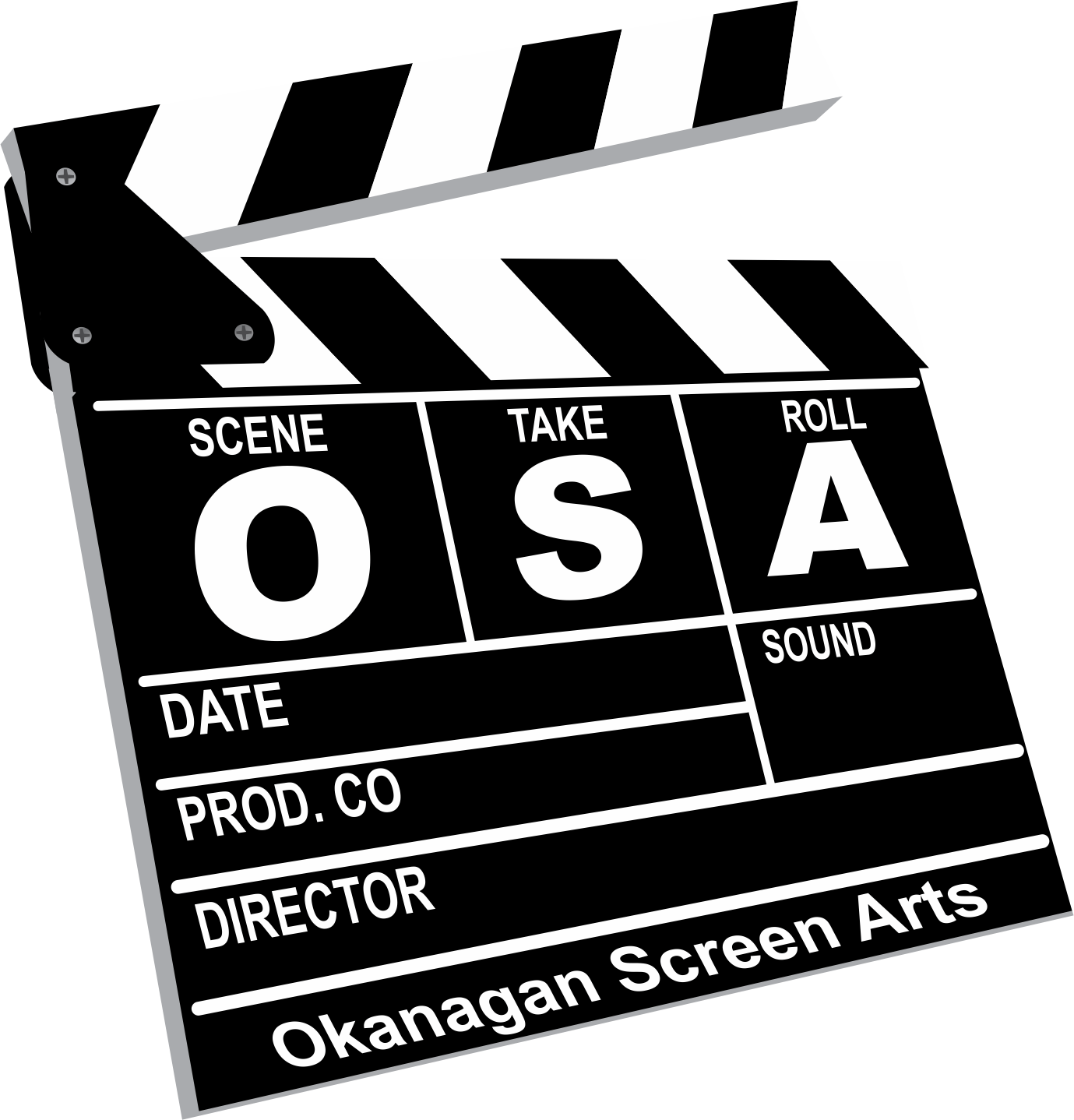 Every Monday evening, we host a special movie night at Vernon's wonderfully classic Towne Cinema. The film is often from a new director operating outside the Hollywood studio system but we also screen classics featuring iconic directors or actors.
Tickets - members $6 non-members $8 - debit/credit card accepted
Wine Bar $5 - cash only
We are a not for profit society with an open membership, and each year we sponsor a bursary for a local student pursuing post secondary education in the Arts.
Advanced tickets on sale one week before the show at The Vernon Towne Cinema box office and Expressions of Time.
LEAVE NO TRACE
October 22nd
Director: Debra Granik
Genre: Drama

Run time: 108 min.

Rating: G
Showtimes: 5:15 & 7:45


Will (Ben Foster) and his 13-year-old daughter, Tom (Thomasin Harcourt McKenzie), live an idyllic existence in the woods of Portland, Oregon. When they are noticed by the authorities, they're taken into custody and Will's parenting is questioned. However, it soon becomes clear that Tom is well educated by her father and that other than the fact that they were living in a national park, they have broken no laws.


They're given a trailer home to live in and Tom is sent to school, while Will, a military vet with PTSD, is put to work planting trees, but he's unhappy with this new existence. Tom enjoys going to school and doesn't have any trouble adapting, so when Will tells Tom to pack her things, she resists.
AMERICAN ANIMALS
October 29th
Director: Bart Layton
Genre: Drama

Run time: 116 min.

Rating: 14A
Showtimes: 5:15 & 7:45


The unbelievable but true story of four young men, led by Spencer Reinhard (Barry Keoghan) and Warren Lipka (Evan Peters), who convince themselves that they can pull off a heist by robbing the library of Transylvania University in Lexington, Kentucky.

They plan to steal several valuable books, including three volumes of John James Aububon's classic Birds of America and several works by Darwin that have a combined estimated value of $12 million, and sell them on the black market.
THREE IDENTICAL STRANGERS
November 5th
Director: Tim Wardle
Genre: Documentary

Run time: 96 min.

Rating: PG
Showtimes: 5:15 & 7:45


The true story of how and why identical triplets were separated and years later, when they were 19, these complete strangers named Robert Shafran, David Kellman, and Eddy Galland discovered by accident that they were brothers.

It all started in 1980, when Bobby Shafran headed to start classes at Sullivan County Community College. When he arrived, other students greeted him as if they knew him, telling him they were happy he was back. He thought it was strange, because he'd never been there before. Until someone called him Eddy. When they figured out he wasn't Eddy, they couldn't believe it. Bobby looked like he could be Eddy's twin. When they realized Eddy and Bobby had the exact same birthday — July 12, 1961 — they thought maybe the two were twins who'd been separated.

When local newspapers caught wind of this and published a photo of the brothers, friends of David Kellman contacted him, noting the resemblance of the two young men in the newspaper to their friend.

When the three reunite, they're catapulted to international fame, but it also unlocks an extraordinary and disturbing secret. It turns out that the three were the subject of a secret experiment in which identical triplets would be separated, but not told about their siblings. Raised in different families with different economic comforts, the families who adopted them were told that their children were being monitored as an experiment on adopted children, but not that they were triplets who were part of a psychological and behavioral experiment.

In fact, all three boys as youngsters suffered from separation anxiety, with David even telling his parents he had a brother when he was a toddler.

When the teens find out what happened, they're understandably angry that they were denied information that dramatically impacted their lives. And what's even worse, they're not the only children to have been experimented on.
For more information on the Okanagan Screen Arts Society, memberships, and their upcoming shows visit their website.