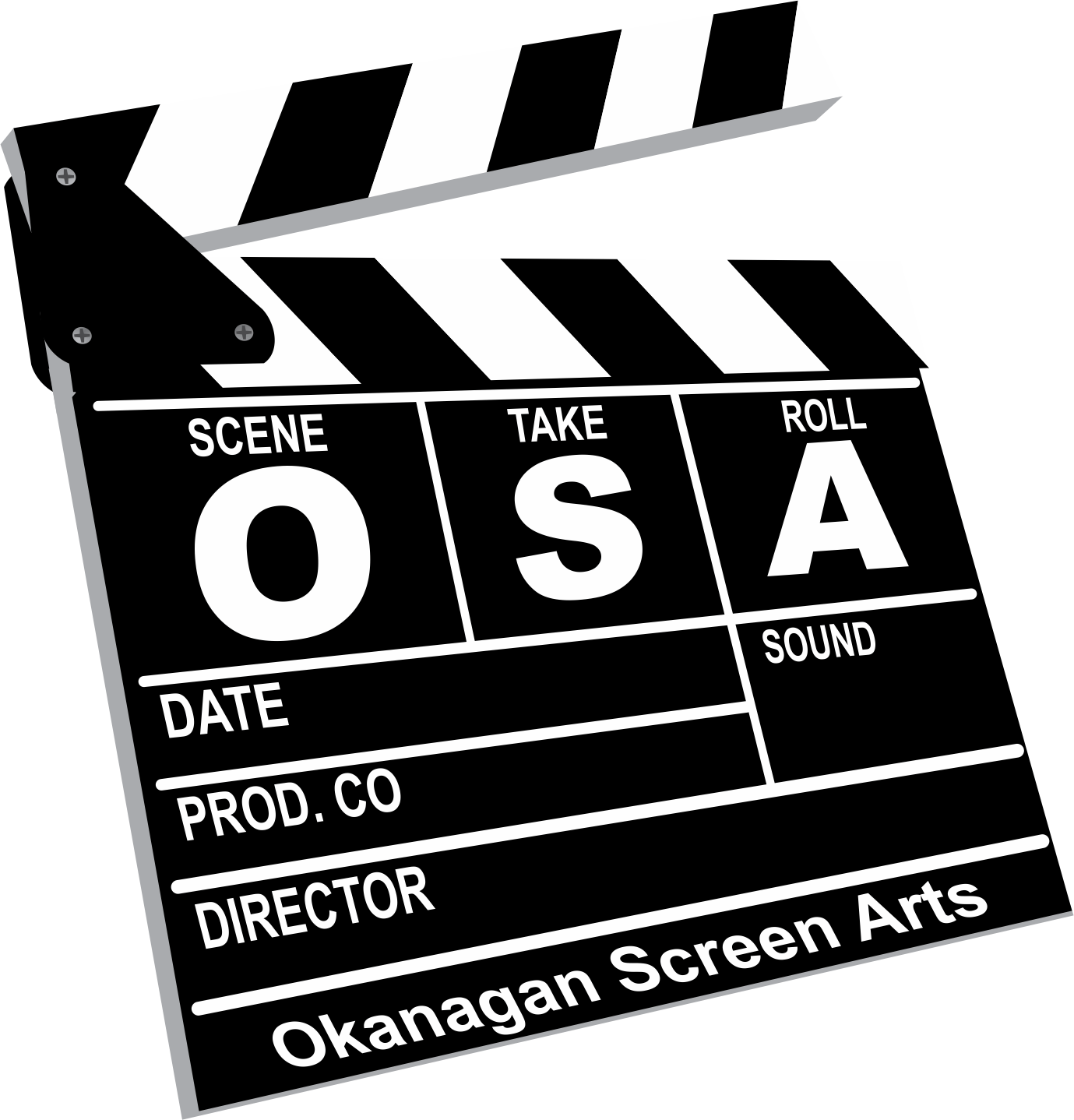 Every Monday evening, we host a special movie night at Vernon's wonderfully classic Towne Cinema. The film is often from a new director operating outside the Hollywood studio system but we also screen classics featuring iconic directors or actors.
Tickets - members $6 non-members $8 - debit/credit card accepted
Wine Bar $5 - cash only
We are a not for profit society with an open membership, and each year we sponsor a bursary for a local student pursuing post secondary education in the Arts.
Advanced tickets on sale one week before the show at The Vernon Towne Cinema box office and Expressions of Time.
FALLS AROUND HER
September 23rd
Director: Darlene Naponse
Genre: Drama

Run time: 100 min.

Rating: PG
Showtimes: 5:15 & 7:45
Legendary singer Mary Birchbark (Tantoo Cardinal) returns home to her northern reserve of Atikameksheng Anishnawbek First Nation to reconnect with the land, her family and her community after spending years touring internationally. Living alone in an isolated bush camp, Mary begins to hear disturbing noises and becomes paranoid that someone might be watching her.
Her sister Betty (Tina Keeper) senses there may be more to Mary's break from touring than meets the eye, and she urges her to reconnect with family and old friends. Unsure of what is real and what is imagined, Mary explores the psychological impact of her past as she carves out a new life for herself on her own terms.


Canadian Connection: Filmed in Ontario. The cast and crew are Canadian.

MARIANNE & LEONARD WORDS OF LOVE
September 30th
Director: Nick Broomfield
Genre: Documentary

Run time: 97 min.

Rating: PG
Showtimes: 5:15 & 7:45
Marianne & Leonard: Words of Love is renowned filmmaker Nick Broomfield's most personal and romantic film of his storied career. The documentary starts on the Greek island of Hydra in 1960, where Leonard Cohen, then a struggling and unknown fiction writer, and Marianne Ihlen, a single mother with a young son, became part of community of expat artists, writers and musicians.
Never-before-seen footage shot by Broomfield and legendary documentarian D.A. Pennebaker make for a unique portrait of an idyllic 1960's bohemia. It was a time that left a lasting imprint on both Marianne and Leonard, whose friendship would last another 50 years before their deaths in 2016.
THE ART OF SELF DEFENSE
October 7th
Director: Riley Stearns
Genre: Comedy, Drama

Run time: 104 min.

Rating: 14A
Showtimes: 5:15 & 7:45
Casey (Jesse Eisenberg), a meek and timid man, is attacked at random on the street. He subsequently enrolls at a local dojo led by a charismatic and mysterious sensei (Alessandro Nivola), in an effort to learn how to defend himself.
What he uncovers is a sinister world of fraternity, violence and hypermasculinity and a woman (Imogen Poots) fighting for her place in it. Casey undertakes a journey, both frightening and darkly funny, that will place him squarely in the sights of his enigmatic new mentor.
For more information on the Okanagan Screen Arts Society, memberships, and their upcoming shows visit their website.