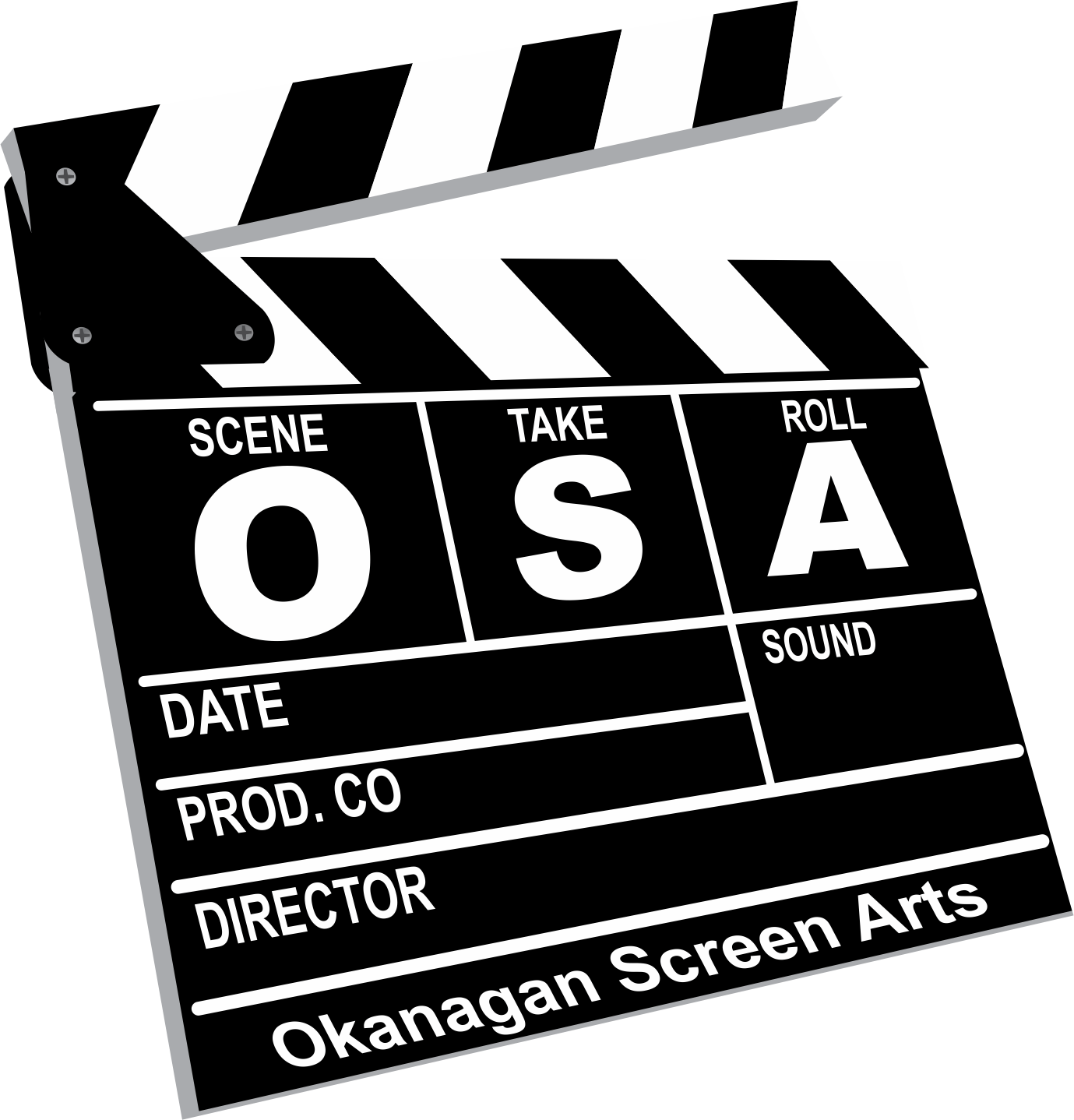 Every Monday evening, we host a special movie night at Vernon's wonderfully classic Towne Cinema. The film is often from a new director operating outside the Hollywood studio system but we also screen classics featuring iconic directors or actors.
Tickets - members $6 non-members $8 - debit/credit card accepted
Wine Bar $5 - cash only
We are a not for profit society with an open membership, and each year we sponsor a bursary for a local student pursuing post secondary education in the Arts.
Advanced tickets on sale one week before the show at The Vernon Towne Cinema box office and Expressions of Time.
FAHRENHEIT 11/9
January 21st
Director: Michael Moore
Genre: Documentary

Run time: 128 min.

Rating: PG
Showtimes: 5:15 & 7:45


Director Michael Moore predicted in July 2016 that Donald Trump would win the Presidency of the United States.

That doesn't mean that having Trump as the President was the outcome he'd hoped for. In fact, it was very much the opposite. Deeply dismayed, Moore questions what lies ahead for the country. He talks to a variety of Americans about Trump and the seemingly hopeless state of affairs.

He is told that if Trump were to be impeached, Trump's supporters would cause riots and violence around the country. It seems that's true, as Moore digs deeper into how and why Trump, a master distractor with his incendiary tweets, staff firings, and outright lies, still remains a hit with some Americans, while at the same time an embarrassment and liability for many.
For more information on the Okanagan Screen Arts Society, memberships, and their upcoming shows visit their website.