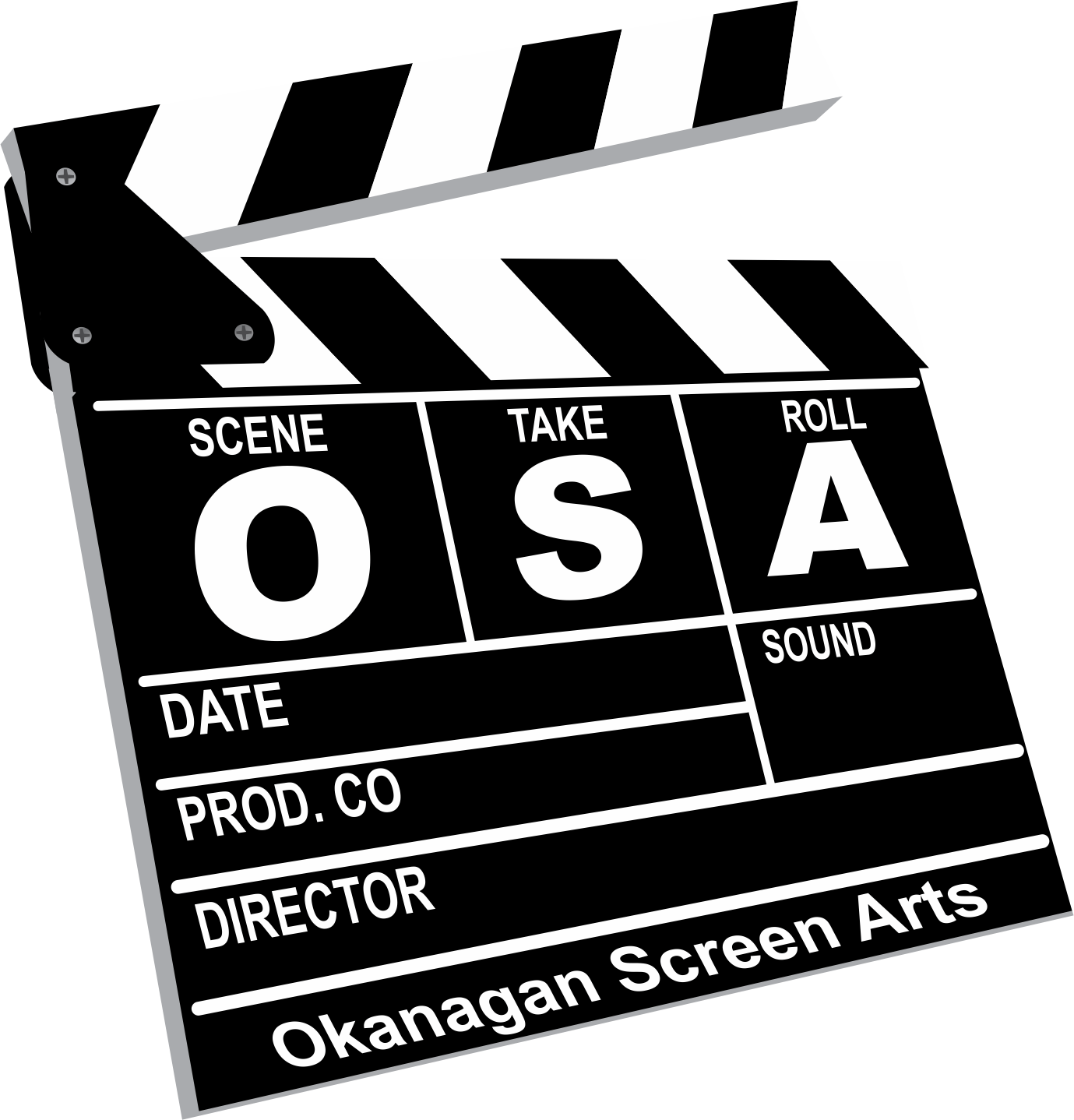 Each and every Monday evening, the Okanagan Screen Arts Society host a special movie night at Vernon's wonderfully classic Towne Cinema. The film is often from a new director operating outside the Hollywood studio system but they also screen classics featuring iconic directors or actors.
Tickets - Regular $8.00 - Pass Holders $6.00
debit/credit cards are encouraged
$7 Wine Bar
The Okanagan Screen Arts Society is a not for profit society with an open membership, and each year they sponsor a bursary for a local student pursuing post secondary education in the Arts.
Advanced tickets on sale one week before the show at The Vernon Towne Cinema box office and Expressions of Time.
Ticket numbers are limited to 50/show*
*This number is following BC's COVID guidelines and subject to change.


Abe
October 19th

Director: Fernando Grostein Andrade
Genre: Family

Run time: 85 min.

Rating: PG
Showtimes: 2:45, 5:15 & 7:45
Twelve-year-old Abe is an aspiring chef, but his family half-Israeli, half-Palestinian have never had a meal together without a fight. But when Abe ditches his traditional summer camp to spend time with radical street chef Chico, his mentor's fusion cuisine inspires him to unite his family through food.
Abe decides to cook a meal that will bring everyone to the table, but he's about to learn that the kitchen can't heal some age-old divides.


Made In Italy
October 26th
Director: James D'Arcy
Genre: Comedy

Run time: 93 min.

Rating: PG
Showtimes: 2:45, 5:15 & 7:45
Made in Italy" is a heart-warming father-son story set in glorious Tuscany about bohemian London artist Robert (Neeson), who returns to Italy with his estranged son Jack (Richardson) to make a quick sale of the house they inherited from his late wife. Neither expects to find the once beautiful villa in such a state of disrepair. Renovations go badly, with father and son soon finding themselves at odds.
Neeson and Richardson star in the film alongside Lindsay Duncan and Valeria Bilello. Duncan plays an ex-pat making her living selling villas, which draws the attention of Neeson's Robert. Bilello plays a vivacious young Italian chef who romances Richardson's Jack, only for her jealous and threatening ex-husband to reemerge and threaten the newfound relationship.


The Burnt Orange Heresy
November 2nd

Director: Giuseppe Capotondi
Genre: Drama, Thriller

Run time: 98 min.

Rating: 18A
Showtimes: 2:45, 5:15 & 7:45
When art dealer Joseph Cassidy (Mick Jagger) invites failed art critic James Figueras (Claes Bang) to his estate, he tells him about the great but reclusive painter Jerome Debney (Donald Sutherland), who lives at the edge of his property.
Cassidy decides to strikes a deal with Figueras, offering him an interview with Debney, but in exchange he will have to steal one of Debney's paintings. James hopes to earn back his reputation in the industry by writing a catalog of Cassidy's art collection. Figueras will stop at nothing as he becomes consumed by his own greed and insecurity when the operation spins out of control.
Based on the novel of the same name by Charles Willeford.
For more information on the Okanagan Screen Arts Society, memberships, and their upcoming shows visit their website.