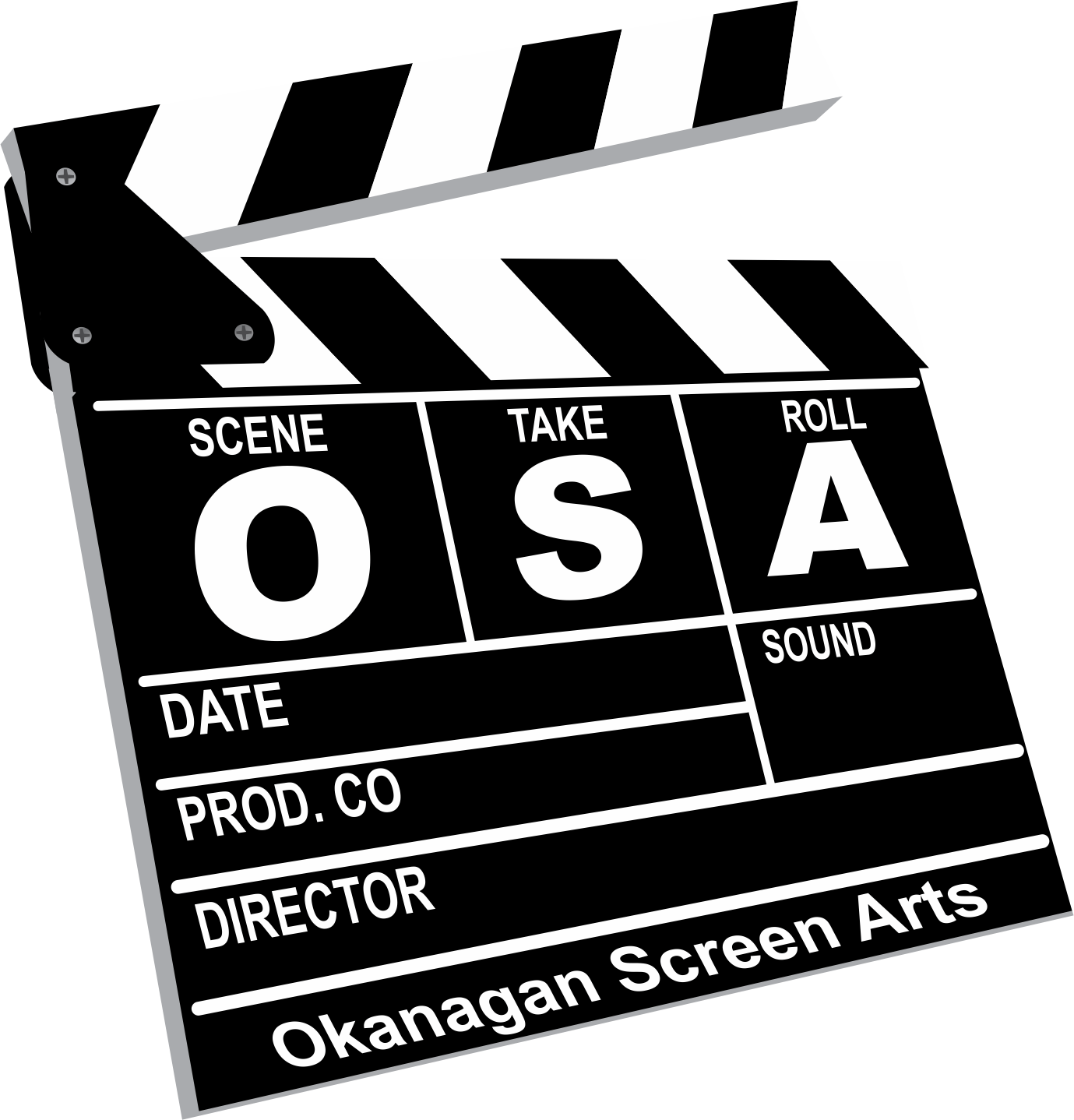 Every second Monday evening, we host a special movie night at Vernon's wonderfully classic Towne Cinema. The film is often from a new director operating outside the Hollywood studio system but we also screen classics featuring iconic directors or actors.
Tickets - members $6 non-members $8 - debit/credit card accepted
Wine Bar $5 - cash only
We are a not for profit society with an open membership, and each year we sponsor a bursary for a local student pursuing post secondary education in the Arts.
Advanced tickets on sale one week before the show at The Vernon Towne Cinema box office and The Bean Scene.


INDIAN HORSE

June 25th


Director: Stephen Campanelli
Genre: Drama
Run time: 100 min.
Rating: 14A

Showtimes: 5:15 & 7:45
Ontario, late 1950s. Young Native Canadian Saul Indian Horse (Sladen Peltier) is forcibly taken away from his loving Ojibway family at the age of seven and enrolled at a church-run residential school. At the strict and oppressive school, Saul is not allowed to speak his native language and all evidence of his indigenous heritage is removed. He experiences terrible abuse at the hands of the people who are supposed to take care of the children.
In spite of his harsh surroundings, Saul (Forrest Goodluck) develops an infinity for Canada's favorite sport — hockey. Not only does he secretly learn to play the game, but it quickly becomes clear that he has a rare talent for the sport. His talent is what gets him out of the miserable school and into a Northern Ontario native league, followed by a stint in the pro hockey league. But as an adult, Saul (Ajuawak Kapashesit) can't forget his painful past, which threatens to derail his promising career and future. In order to keep on the right path, Saul draws on the spirit of his ancestors to begin the process of healing.
Based on Richard Wagamese's award-winning novel, Indian Horse.


SUMMER IN THE FOREST
July 2nd
Director: Randall Wright
Genre: Documentary

Run time: 108 min.
Rating: G
Showtimes: 5:15 & 7:45


Like countless others, Philippe, Michel, Andre and Patrick were labeled 'idiots', locked away and forgotten in violent asylums, until the 1960s, when the young philosopher Jean Vanier took a stand and secured their release - the first time in history that anyone had beaten the system. Together they created L'Arche, a commune at the edge of a beautiful forest near Paris. A quiet revolution was born. Now in his 80s, still at L'Arche and revered by some as a living saint, Jean has discovered something that most of us have forgotten - what it is to be human, to be foolish, and to be happy. SUMMER IN THE FOREST invite us to abandon the rat race and forge new friendships. Amid the ancient trees, Philippe, Patrick, Jean and the others welcome us into their lives. If there are rules to break, they will be broken. And if there is a truth to be told, they will tell it. Michel reveals his war-torn past, Andre is desperate for a date, and young David will prove himself a hero in the fight against the forces of evil.
THE BIG LEBOWSKI
July 9th
Director: Joel Coen
Genre: Comedy

Run time: 117 min.
Rating: 14A
Showtimes: 5:15 & 7:45


Jeff Lebowski (
Jeff Bridges
), known as the Dude, is a laid-back, easygoing burnout who happens to have the same name as a millionaire whose wife owes a lot of dangerous people a whole bunch of money--resulting in the Dude having his rug soiled, sending him spiraling into the Los Angeles underworld.
For more information on the Okanagan Screen Arts Society, memberships, and their upcoming shows visit their website.