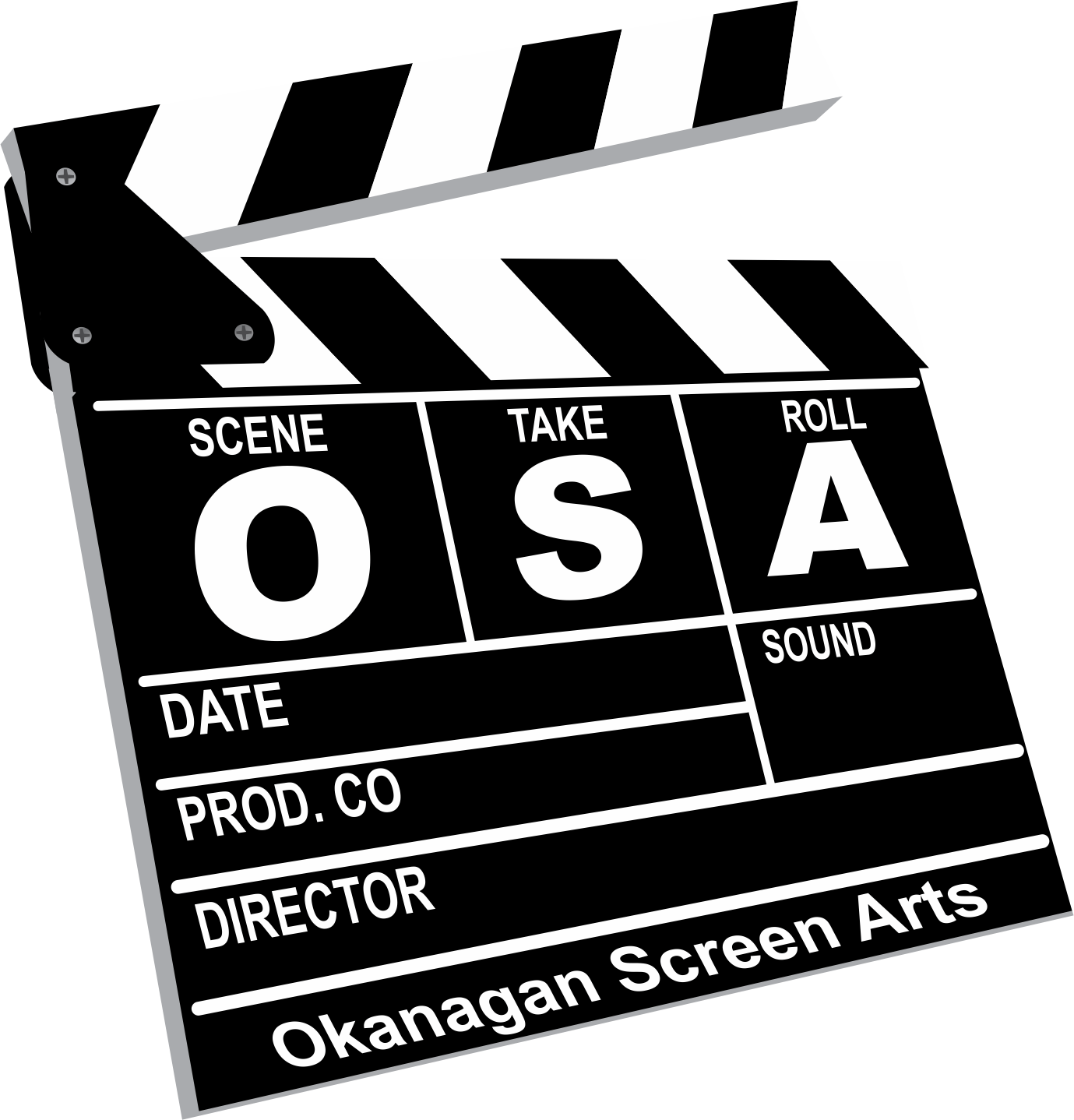 Every second Monday evening, we host a special movie night at Vernon's wonderfully classic Towne Cinema. The film is often from a new director operating outside the Hollywood studio system but we also screen classics featuring iconic directors or actors.
Tickets - members $6 non-members $8 - debit/credit card accepted
Wine Bar $5 - cash only
We are a not for profit society with an open membership, and each year we sponsor a bursary for a local student pursuing post secondary education in the Arts.
Advanced tickets on sale one week before the show at The Vernon Towne Cinema box office.
A FANTASTIC WOMAN
August 20th
Director: Sebastián Lelio
Genre: Drama
Run time: 104 min.
Rating: PG
Showtimes: 5:15 & 7:45


Marina (
Daniela Vega
), a young transgender waitress who moonlights as a nightclub singer, falls in love with Orlando (
Francisco Reyes
), a divorced man who is a few decades older. As they plan for their future together, Orlando suddenly falls ill and dies.
Marina is forced to confront his ex-wife, who doesn't want anything to do with Marina and asks her not to come to the funeral. Over the next few days, as Marina tries to get things in order, she has to endure insults and slurs from the police and Orlando's family members.
The movie won Best Foreign Language Film at the 2018 Academy Awards.


THE LEISURE SEEKER

August 27th


Director: Paolo Virzi
Genre: Comedy, Drama
Run time: 112 min.
Rating: PG

Showtimes: 5:15 & 7:45
An elderly couple, both diagnosed with serious illnesses, decide to live their last days on the road instead of in a hospital.

Ella (Helen Mirren) has incurable cancer. Her husband John (Donald Sutherland), a former high school English professor, is suffering from Alzheimer's disease. Ella opts to tune up the vintage Winnebago they've dubbed "The Leisure Seeker" and hit the highway, traveling from Boston to Florida. She lets John, who's not always sure what they're doing or where they're going, drive, but she assures him they're on a vacation.

They stop at diners and camp at trailer sites, on their way to Key West to visit the house where Ernest Hemingway — one of John's favorite writers — once lived.


DON'T WORRY HE WON'T GET FAR ON FOOT
September 3rd
Director: Gus Van Sant
Genre: Drama

Run time: 113 min.
Rating: 14A
Showtimes: 5:15 & 7:45


After a day of drinking, alcoholic John Callahan (
Joaquin Phoenix
) got in his own car, driving by a man with whom he'd been bar hopping. The car smashed into a utility pole at 90 miles an hour, almost killing John. He came out of it alive, but a quadriplegic.
As John struggles to give up drinking, his support system includes his girlfriend (Rooney Mara) and his zany Alcoholics Anonymous sponsor, Donnie (Jonah Hill). Unable to move, John decides to become a cartoonist after extensive therapy allows him to hold a pen in his right hand. He discovers he has surprising talent, drawing macabre illustrations of everyday life.
Based on the true story of cartoonist John Callahan, and his memoir, Don't Worry, He Won't Get Far on Foot.
For more information on the Okanagan Screen Arts Society, memberships, and their upcoming shows visit their website.