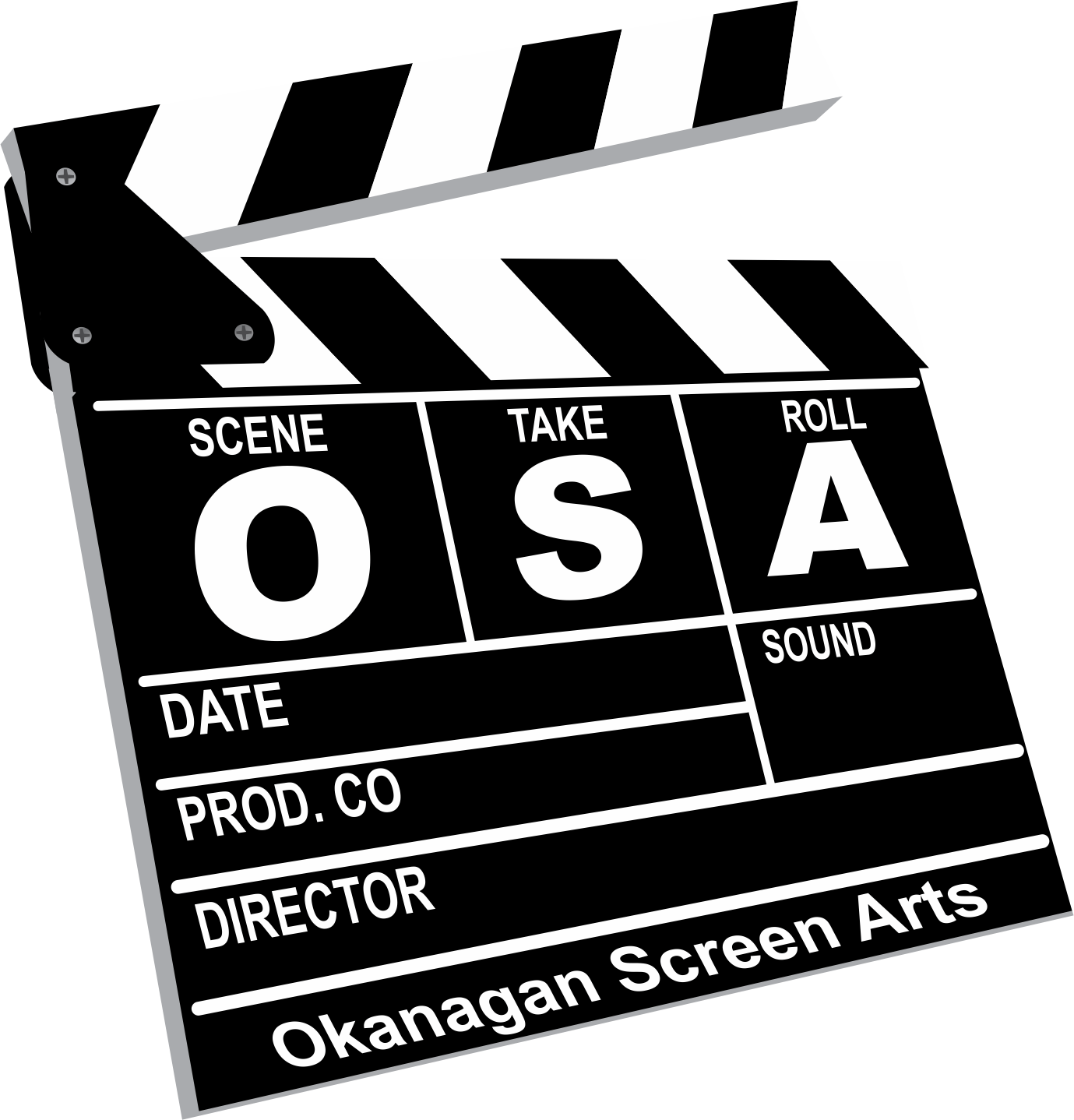 Each and every Monday evening, the Okanagan Screen Arts Society host a special movie night at Vernon's wonderfully classic Towne Cinema. The film is often from a new director operating outside the Hollywood studio system but they also screen classics featuring iconic directors or actors.
Tickets - members $6 non-members $8 - debit/credit card accepted
Wine Bar $5 - cash only
The Okanagan Screen Arts Society is a not for profit society with an open membership, and each year they sponsor a bursary for a local student pursuing post secondary education in the Arts.
Advanced tickets on sale one week before the show at The Vernon Towne Cinema box office and Expressions of Time.
BRITTANY RUNS A MARATHON
December 9th
Director: Paul Downs Colaizzo
Genre: Comedy, Drama

Run time: 103 min.

Rating: 14A
Showtimes: 5:15 & 7:45
At 27, New Yorker Brittany Forgler (Jillian Bell) is a partier who knows how to have a good time. However, when her late nights and alcohol consumption begin to catch up to her, she goes to a doctor looking to score some Adderall to help her keep up her unhealthy ways. Instead, the doctor suggests she start exercising and drop 55 pounds if she doesn't want to keep on being obese, warning her that her inactivity and extra weight will cause health problems in the near future.
Brittany decides to join a gym, but when she discovers how much gym fees are, she chooses to start running instead, because it doesn't cost anything. Brittany laces up her shoes and discovers all she can run is one block. However, the next day she runs two blocks—soon she finds she can run a mile. With renewed confidence in herself, Brittany sets her sights on an inspirational new goal: to run the New York City Marathon.
LINDA RONSTADT: THE SOUND OF MY VOICE
December 16th
Director: Jeffrey Friedman, Rob Epstein
Genre: Documentary

Run time: 95 min.

Rating: PG
Showtimes: 5:15 & 7:45
Special Presentation:
Here in the North Okanagan, our greatest treasure is our lakes. The short film, Splash Mob: Protecting Our Freshwater, highlights a local group's ongoing fight to protect our lakes from the greatest threat our freshwater has ever seen.
In LINDA RONSTADT: THE SOUND OF MY VOICE, Ronstadt is our guide through her early years of singing Mexican canciones with her family; her folk days with the Stone Poneys; and her reign as the "rock queen" of the '70s and early '80s. She was a pioneer for women in the male-dominated music industry; an early advocate for human rights, and had a high-profile romance with California governor Jerry Brown. Ultimately, her incredible voice was lost to Parkinson's disease, but her music and influence remain as timeless as ever. With moving performance footage and appearances by collaborators including Dolly Parton, Emmylou Harris, Bonnie Raitt and Jackson Browne, LINDA RONSTADT: THE SOUND OF MY VOICE celebrates an artist whose desire to share the music she loved made generations of fans fall in love with her - and the sound of her voice.

PAIN & GLORY
January 6th
Director: Pedro Almodovar
Genre: Drama

Run time: 113 min.

Rating: PG
Showtimes: 5:15 & 7:45
Salvador Mallo (Antonio Banderas) is a famous movie director who has decided to retire, mainly because he has to endure chronic physical pain, partly related to his recent surgery. He also suffers from anxiety and depression, and is still grieving the death of his mother four years earlier. Salvador tries smoking heroin as a way of coping with his pain.
At the same time, Salvador looks back at his life and work as he watches an old film and remembers the star, Alberto Crespo (Asier Etxeandia), with whom he fought at the time and hasn't spoken with since. While under the influence of drugs, Salvador reminiscences, especially of his mother (Penélope Cruz), when she was young and also when she (Julieta Serrano) was older, during her final days.
For more information on the Okanagan Screen Arts Society, memberships, and their upcoming shows visit their website.