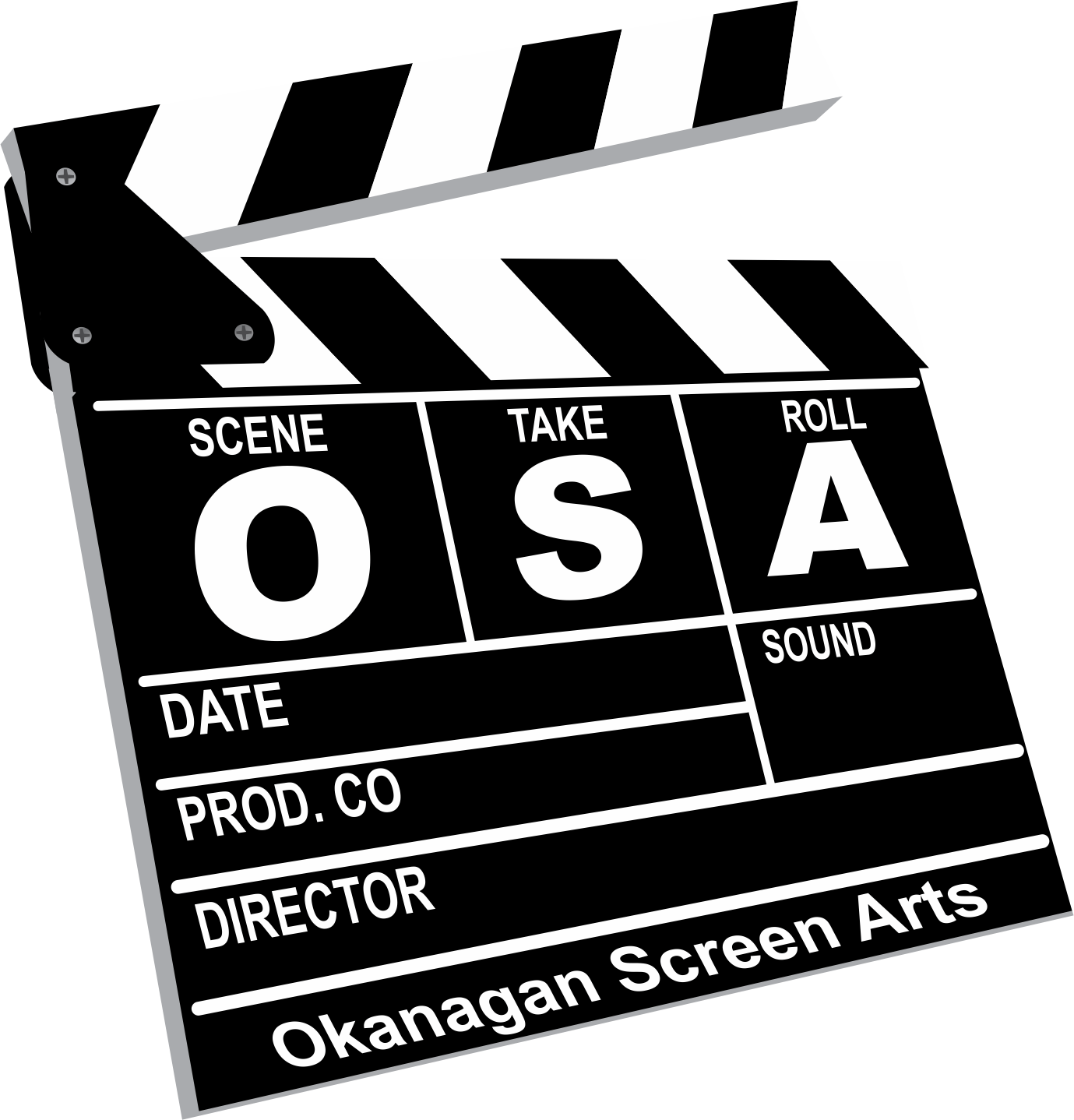 Every Monday evening, we host a special movie night at Vernon's wonderfully classic Towne Cinema. The film is often from a new director operating outside the Hollywood studio system but we also screen classics featuring iconic directors or actors.
Tickets - members $6 non-members $8 - debit/credit card accepted
Wine Bar $5 - cash only
We are a not for profit society with an open membership, and each year we sponsor a bursary for a local student pursuing post secondary education in the Arts.
Advanced tickets on sale one week before the show at The Vernon Towne Cinema box office and Expressions of Time.


CHAPPAQUIDDICK
September 10th
Director: John Curran
Genre: Drama

Run time: 101 min.
Rating: PG
Showtimes: 5:15 & 7:45


After midnight on July 18, 1969, Senator Ted Kennedy (
Jason Clarke
) was driving his car to the ferry after hosting a party on Chappaquiddick Island, Massachusetts. Also in the car was Mary Jo Kopechne (
Kate Mara
), 28, who had served on the 1968 presidential campaign of Ted's older brother, Robert Kennedy.
While driving over a one-lane bridge, Kennedy lost control of the car and it plummeted into water. He managed to get free and onto the bank. He walked away and brought back a couple of friends to see if they could extract Mary Jo from the car, but they were unsuccessful.
Although Kennedy, who was married, later vowed that he was not having any illicent relations with Mary Jo, he returned to his hotel did not report the accident to authorities. At approximately 8 a.m., the vehicle was found by two fishermen who reported it to the police. Mary Jo's body was found and extracted from the car within 10 minutes.
With three of his older brothers dead, in 1969 Ted is his father's (Bruce Dern) last hope for the presidency. Although he considers Ted a "ne'er-do-well," he enlists spin doctors to work on covering up the incident, using the Apollo 11 moon landing as a distraction.
MARY SHELLEY
September 17th
Director: Haifaa Al-Mansour
Genre: Drama

Run time: 120 min.
Rating: PG
Showtimes: 5:15 & 7:45


Mary Wollstonecraft Godwin (
Elle Fanning
), 16, lives with her father, William Godwin (
Stephen Dillane
) and her stepmother, having lost her mother when she was a baby. Although just a teenager, Mary wants very much to be a writer.
When she meets married poet Percy Bysshe Shelley (Douglas Booth), the two fall in love and he asks her to run away with him. When they meet with Shelley's friend, Lord Byron (Tom Sturridge), he states he doesn't believe women are intelligent enough to form ideas of their own, so he suggests they have a competition in which they each write their own ghost story. Having seen a demonstration in which it's suggested that the dead can come back to life, Mary gets an idea for what will become her classic novel, Frankenstein.
THE SEAGULL
September 24th
Director: Michael Mayer
Genre: Drama

Run time: 98 min.
Rating: PG
Showtimes: 5:15 & 7:45


An aging actress named Irina Arkidana (
Annette Bening
) goes each summer for visits to her brother Sorin's (
Brian Dennehy
) country estate. On one occasion, she brings Boris Trigorin (
Corey Stoll
), a successful novelist, with her.
Nina (Saoirse Ronin), a young girl from a neighboring estate who wants to be an actress herself, falls for Trigorin, ignoring Irina's aspiring playwright son Konstantin (Billy Howle), who is in love with her. Despondent because Nina can't return his love and because his mother has rejected and mocked him for years, Konstantin is suicidal, while Trigorin toys with Nina's affections.
Based on the play by Anton Chekhov.
For more information on the Okanagan Screen Arts Society, memberships, and their upcoming shows visit their website.