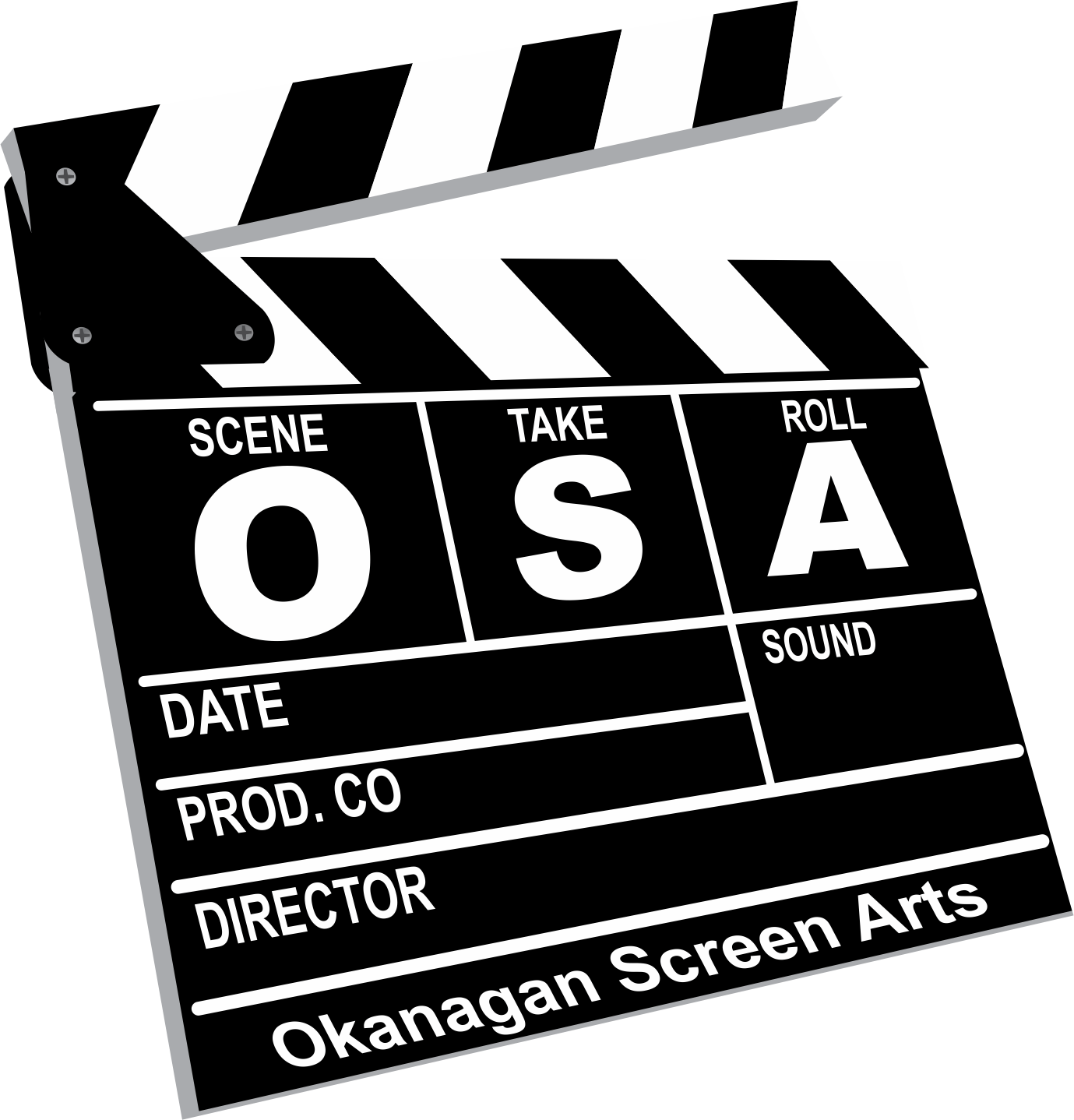 Each and every Monday evening, the Okanagan Screen Arts Society host a special movie night at Vernon's wonderfully classic Towne Cinema. The film is often from a new director operating outside the Hollywood studio system but they also screen classics featuring iconic directors or actors.
Tickets - members $6 non-members $8 - debit/credit card accepted
Wine Bar $5 - cash only
The Okanagan Screen Arts Society is a not for profit society with an open membership, and each year they sponsor a bursary for a local student pursuing post secondary education in the Arts.
Advanced tickets on sale one week before the show at The Vernon Towne Cinema box office and Expressions of Time.
PAVAROTTI
February 17
Director: Ron Howard
Genre: Documentary

Run time: 114 min.

Rating: PG
Showtimes: 5:15 & 7:45
PAVAROTTI is a riveting film that lifts the curtain on the icon who brought opera to the people. Academy Award winner Ron Howard puts audiences front row center for an exploration of The Voice...The Man...The Legend. Luciano Pavarotti gave his life to the music and a voice to the world. This cinematic event features history-making performances and intimate interviews, including never-before-seen footage and cutting-edge Dolby Atmos technology.

Brady gets a job at a local supermarket, telling himself that he'll be back in the saddle before long. As Brady improves, he's slowly drawn back to his beloved horses, knowing he can never live a life that doesn't include them.

Based on Brady Jandreau's true life experiences. Most of the people in the film are playing fictionalized versions of themselves.

THE FALL OF THE AMERICAN EMPIRE
February 24th
Director: Denys Arcand
Genre: Comedy

Run time: 127 min.

Rating: 14A
Showtimes: 5:15 & 7:45
Shortly after his girlfriend breaks up with him because he doesn't make much money, deliveryman Pierre-Paul Daoust (Alexandre Landry) witnesses a robbery that goes horribly wrong. Shocked, almost without thinking, he grabs the two large bags stuffed full with money left on the road by the sole survivor of the drama, who was seriously injured, and hides them at his home.

He then rents a locker to store the money in and invites Aspasie (Maripier Morin), the most expensive escort in Montreal, to his home, but soon discovers his actions have earned him suspicion from the two police detectives on the case. Not only that, but the money turns out to belong to organized crime and if anyone finds out Pierre-Paul has the cash, he'll be in grave danger.

FANTASTIC FUNGI
March 2nd
Director: Louie Schwartzberg
Genre: Documentary

Run time: 74 min.

Rating:
Showtimes: 5:15 & 7:45
Fantastic Fungi takes us on an immersive journey into the magical earth beneath our feet: an underground network with the potential to heal and save our planet. Through the eyes of renowned scientists and mycologists like Paul Stamets, best-selling authors Michael Pollan, Eugenia Bone, Andrew Weil and others, we become aware of the beauty, intelligence and solutions the fungi kingdom offers us in response to some of our most pressing medical, therapeutic, and environmental challenges.

Narrated by Brie Larson
For more information on the Okanagan Screen Arts Society, memberships, and their upcoming shows visit their website.