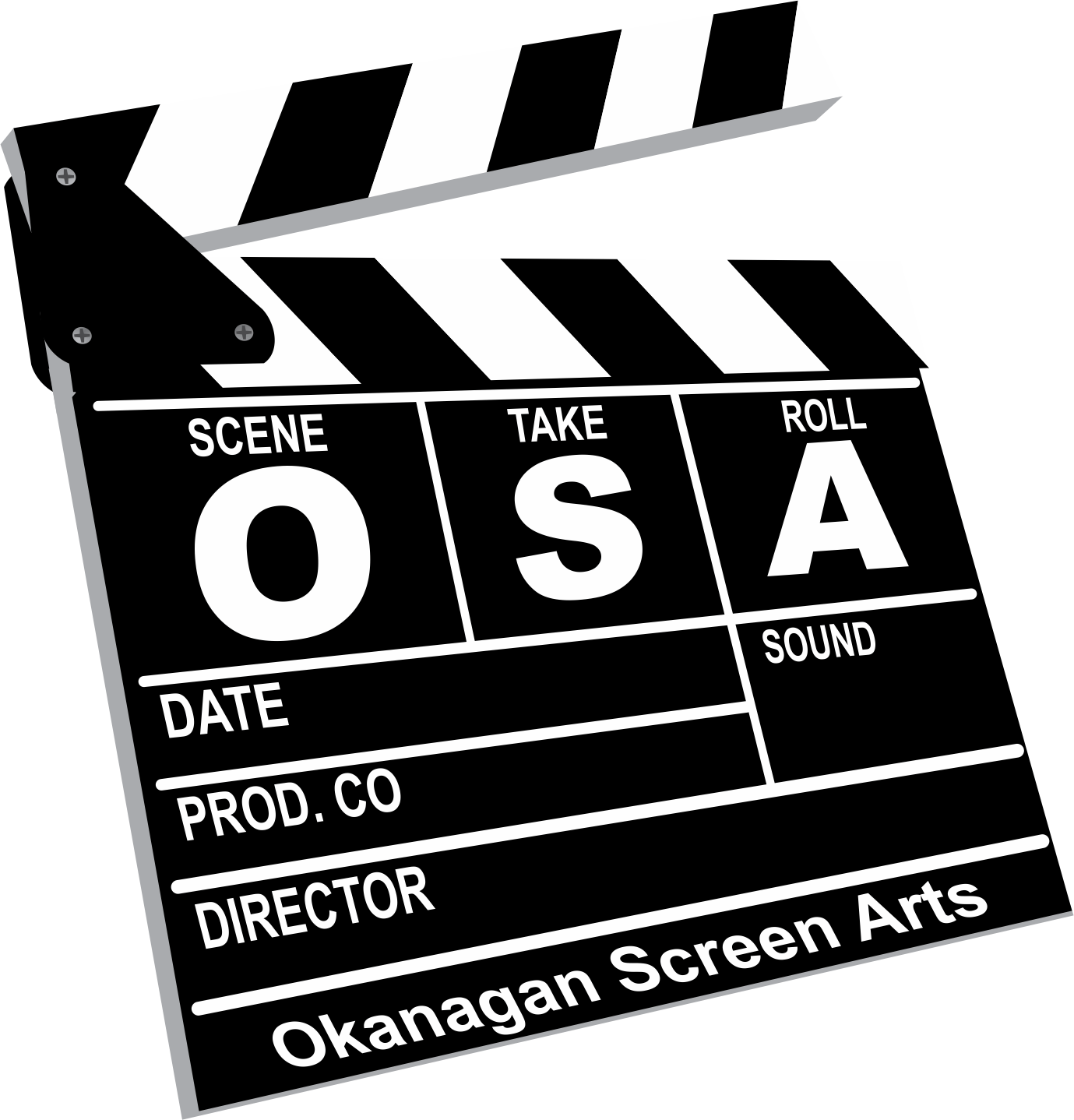 Every Monday evening, we host a special movie night at Vernon's wonderfully classic Towne Cinema. The film is often from a new director operating outside the Hollywood studio system but we also screen classics featuring iconic directors or actors.
Tickets - members $6 non-members $8 - debit/credit card accepted
Wine Bar $5 - cash only
We are a not for profit society with an open membership, and each year we sponsor a bursary for a local student pursuing post secondary education in the Arts.
Advanced tickets on sale one week before the show at The Vernon Towne Cinema box office and Expressions of Time.
RED JOAN
July 22nd
Director: Trevor Nunn
Genre: Drama, Thriller

Run time: 102 min.

Rating: PG
Showtimes: 5:15 & 7:45
Retired librarian Joan Stanley (Judi Dench) is an elderly widow living a quiet life in the suburbs. When the death of a former colleague reveals Joan's ties to the KGB, the British Secret Service quickly arrest her. She's charged with providing classified scientific information including details on the building of the atomic bomb to the Soviet government.
As she is interrogated, Joan recalls the dramatic events that shaped her life. While a student at Cambridge, she was a shy young woman who excelled at physics. Her timid nature made her an easy target to be recruited by her Communist classmate Sonya Galich (Tereza Srbova) and Sonya's cousin Leo (Tom Hughes). When Joan asked to join a top-secret British programme to build nuclear weaponry, Sonya and Leo convince her to leak classified intel to Russia. Having fallen for Leo, Joan goes along with the cousins, betraying her country.
Based on the true story of Melita Norwood, as portrayed in Jennie Rooney's novel, Red Joan.
THE BIGGEST LITTLE FARM
July 29th
Director: John Chester
Genre: Documentary

Run time: 91 min.

Rating:
Showtimes: 5:15 & 7:45
A testament to the immense complexity of nature, The Biggest Little Farm follows two dreamers and a dog on an odyssey to bring harmony to both their lives and the land.

VITA & VIRGINIA
August 5th
Director: Chanya Button
Genre: Drama

Run time: 110 min.

Rating: PG
Showtimes: 5:15 & 7:45
When aristocrat and writer Vita Sackville-West (Gemma Arterton) attends a costume party in Bloomsbury in 1922, she tells her husband, diplomat Sir Harold Nicolson (Rupert Penry-Jones), how eager she is to meet famed author Virginia Woolf (Elizabeth Debicki). Virginia has attended the party with her husband, Leonard Woolf (Peter Ferdinando), her sister Vanessa and Vanessa's gay roommate.
Leonard is aware that Vita is hoping to have an affair with Virginia, and as a man who sleeps with other men, he advises her to be discreet. Virginia is intrigued by Vita when the two women meet. Having gone through a long struggle with mental health 10 years earlier, she's still emotionally fragile. However, her affair with Vita is accepted by her husband, who believes it will keep up her spirits.
Based on Eileen Atkins' 1993 play, which used letters written by the two women as source material.
For more information on the Okanagan Screen Arts Society, memberships, and their upcoming shows visit their website.