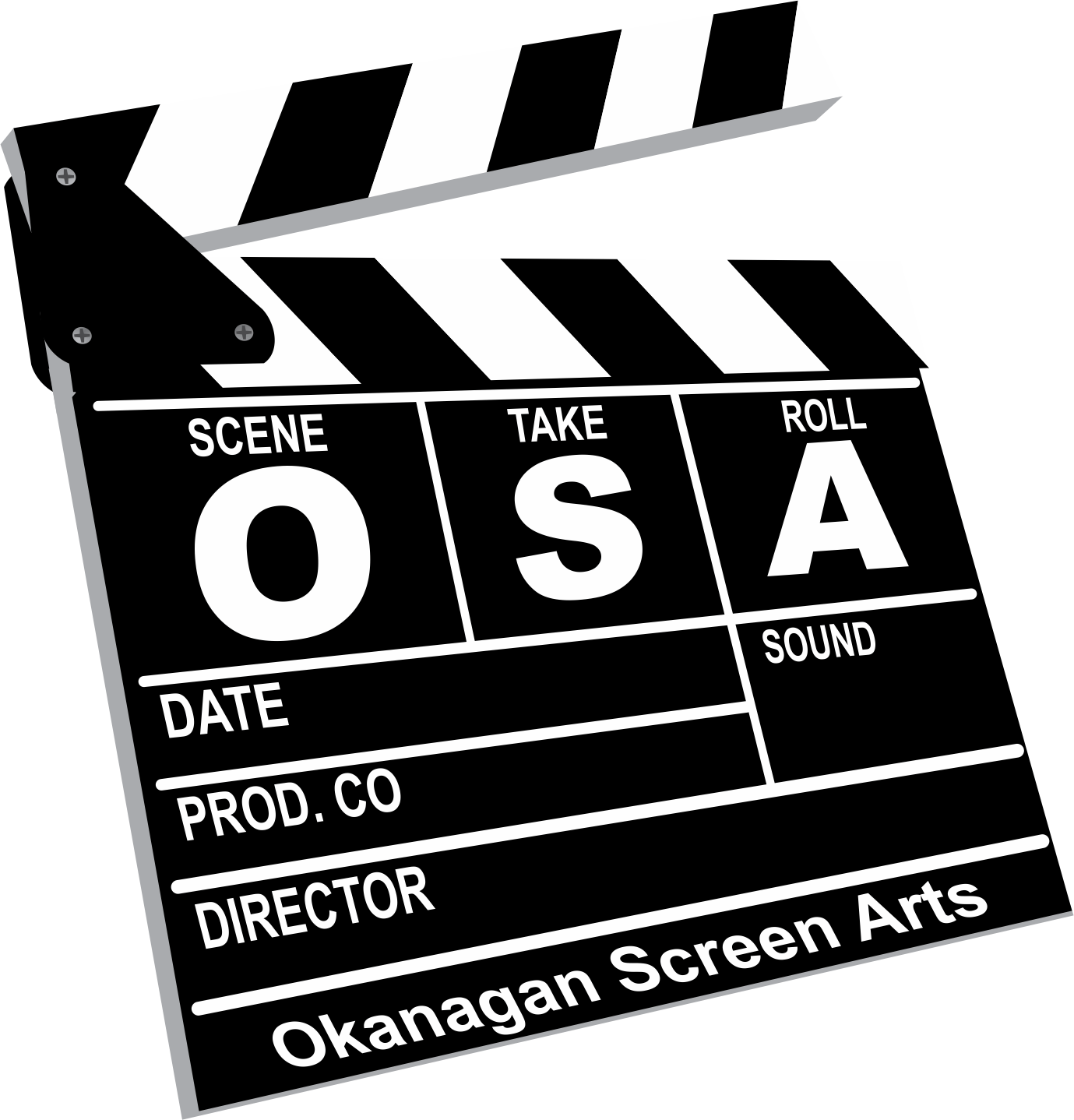 Every second Monday evening, we host a special movie night at Vernon's wonderfully classic Towne Cinema. The film is often from a new director operating outside the Hollywood studio system but we also screen classics featuring iconic directors or actors.
Tickets - members $6 non-members $8 - debit/credit card accepted
Wine Bar $5 - cash only
We are a not for profit society with an open membership, and each year we sponsor a bursary for a local student pursuing post secondary education in the Arts.
Advanced tickets on sale one week before the show at The Vernon Towne Cinema box office and The Bean Scene.


THE ADVENTURES OF PRISCILLA, QUEEN OF THE DESERT
April 30th

Director: Stephan Elliot

Genre: Comedy, Drama

Run time: 103 min.
Rating:
Showtimes: 5:15 & 7:45


Two drag-queens, Mitzi and Felicia, and a transsexual, Bernadette sign up for a gig at a drag show in the remote Australian desert.They head west from Sydney aboard a lavender bus named Priscilla, but when they arrive, they find more than just a cabaret job lying in wait.


DJANGO
May 14th


Director: Etienne Comar
Genre: Drama
Run time: 117 min.
Rating:
Showtimes: 5:15 & 7:45
France, 1943. Jazz composer and guitarist Django Reinhardt is at the height of his glory. All of Paris is at his feet, including the occupying German army, who wish to see him go on a concert tour in Germany. However, Django is a Gypsy, a race deemed inferior by the Nazi regime. His mistress Louise De Klerk, who seems to have links to the Resistance, warns him of the danger of such a tour, not just for himself but for his mother and his pregnant wife, both of whom accompany him everywhere.
Django travels with them to Thonon-les-Bains, a small town on the shore of Lake Geneva, where he awaits instructions from the ferryman who will take them across to Switzerland. But as the days pass without news, Django's family becomes impatient. With food supplies scarce, the musician agrees to play in a gambling den in the village, which doesn't go unnoticed by the authorities.


MEDITATION PARK
May 28th


Director: Mina Shum
Genre: Drama
Run time: 94 min.
Rating: G
Showtimes: 5:15 & 7:45
Maria Wang (Cheng Pei Pei), 60, reveres her workaholic accountant husband, Bing (Tzi Ma). For his 65th birthday, Maria is throwing him a big birthday party, and has invited their grown daughter Ava (Sandra Oh), but not their son Charles, because Bing has disowned him and she has respected his insistence that she also not speak to their son.
However, while preparing for the party, Maria is tidying up and finds an orange g-string thong in the pocket of Bing's jacket. Shocked, Maria begins to realize Bing may not be the perfect person she believes him to be. After 40 years of listening to and obeying Bing, Maria has no money of her own or any way to get a job. To get money to follow him around in order to find out the truth, she embarks on a journey of self-discovery by engaging with the world around her, something Bing has always discouraged, and finds a way to make a little cash.
Canadian Connection: Filmed in Vancouver. Director Mina Shum was raised in Vancouver and most of the cast members are Canadian.
For more information on the Okanagan Screen Arts Society, memberships, and their upcoming shows visit their website.