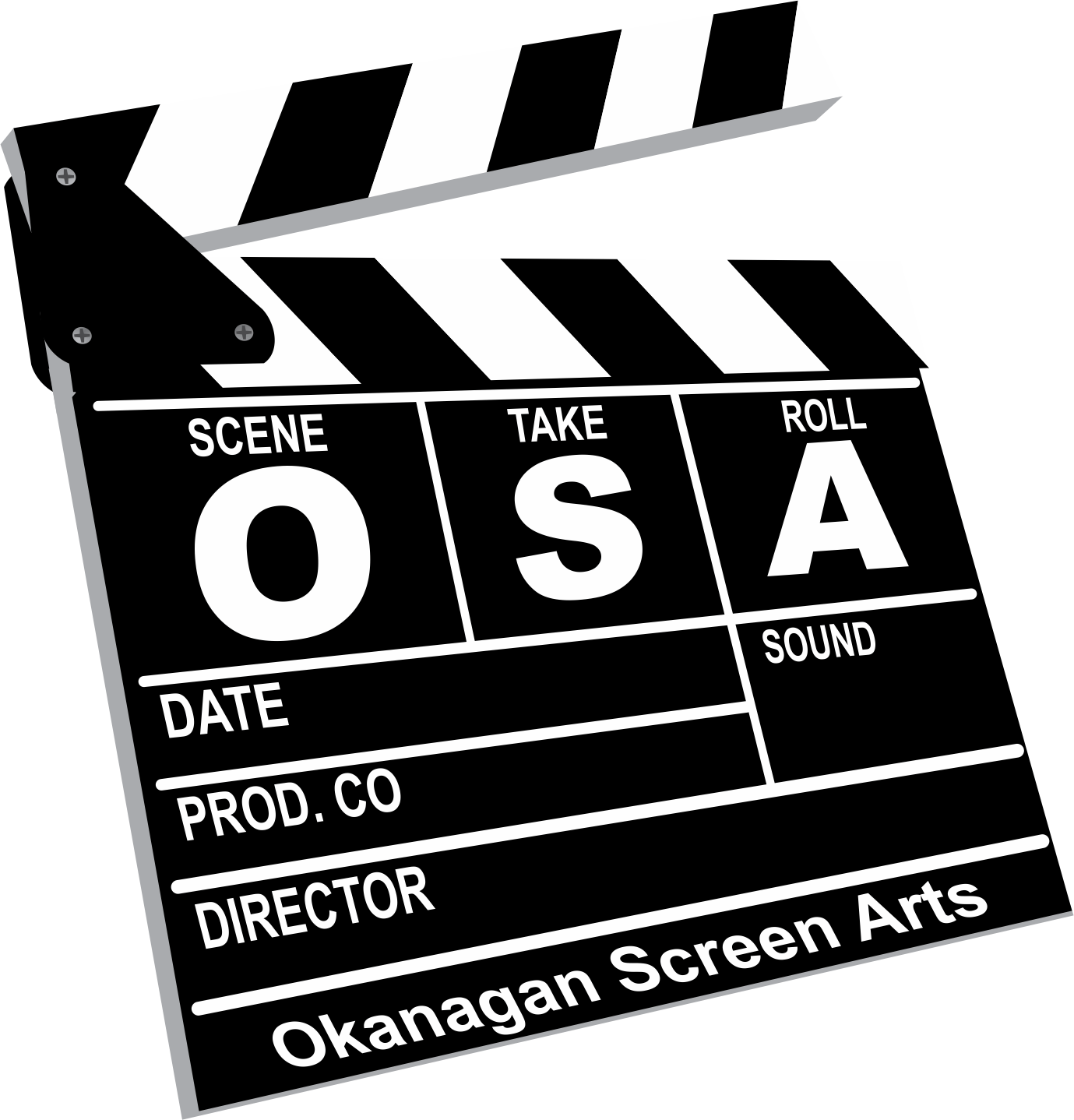 Every second Monday evening, we host a special movie night at Vernon's wonderfully classic Towne Cinema. The film is often from a new director operating outside the Hollywood studio system but we also screen classics featuring iconic directors or actors.
Tickets - members $6 non-members $8 - debit/credit card accepted
Wine Bar $5 - cash only
We are a not for profit society with an open membership, and each year we sponsor a bursary for a local student pursuing post secondary education in the Arts.
Advanced tickets on sale one week before the show at The Vernon Towne Cinema box office and The Bean Scene.


HUMAN FLOW
February 19th


Director: Ai Weiwei
Genre: Docudrama
Run time: 141 min.
Rating: PG
Showtimes: 5:15 & 7:45
With over 65 million people in the world today forcibly displaced from their homes, internationally renowned artist and filmmaker Ai Weiwei examines the staggering scale of the global refugee crisis. He goes deep inside to get a personal look at refugees and what they go through.


Filmed actross 23 countries, we get an inside look at Syrian and African refugees, among others, and the struggles and anguish they face in their efforts to get to safe ground where they can raise families and not fear for their lives on a daily basis.


HAPPY END
March 5th


Director: Michael Haneke
Genre: Drama
Run time: 107 min.
Rating: PG
Showtimes: 5:15 & 7:45
Anne Laurent (Isabelle Huppert) has taken over the successful family construction and transport business from her aging father Georges (Jean-Louis Trintignant), who is suffering from dementia. He's tended to by the family's Moroccan servants, whom he subjects to racist condescension. For her part, Anne is engaged to a British lawyer (Toby Jones), for whom she has no apparent affection.


Anne's son Pierre (Franz Rogowski), who has the title of site supervisor but is actually a drunken deadbeat, allowed a catastrophic accident to occur through his negligence, which has subjected the firm to a huge civil suit. Meanwhile, Anne's brother Thomas (Mathieu Kassovitz) has secrets of his own. When his ex-wife lands in the hospital due to a drug overdose, he has to look after his sullen teenage daughter Eve (Fantine Harduin), whom he's neglected for years.


In French with English subtitles.


LOVELESS
Nominated for the Academy Award for Best Foreign Language Film of the Year
March 19th

Director: Andrey Zvyagintsev

Genre: Drama

Run time: 127 min.
Rating:
Showtimes: 5:15 & 7:45


After many years of marriage, Zhenya (Maryana Spivak) and Boris (Aleksey Rozin) are sick of each other and just want to divorce. They want to move on with their lives with the new partners they've already found. Boris has a girlfriend who's already pregnant with their first child and and Zhenya is with a well-to-do man with a grownup daughter.


All that stands in their way is their 12-year-old son Alyosha (Matvey Novikov), who was the reason they married, after Zhenya became unexpectedly pregnant. Neither parents wants custody of the boy. After overhearing yet another one of their vicious fights, in which Zhenya admits she never loved the boy and never loved her husband, we see Alyosha behind a closed door, in tears. He's left alone that night and when his mother comes home, she doesn't check on him. In the morning, when Zhenya goes to wake him up, Alyosha is nowhere to be found.

A city-wide search is organized when the boy doesn't show up for school two days in a row, but days pass without any news of his whereabouts.
For more information on the Okanagan Screen Arts Society, memberships, and their upcoming shows visit their website.