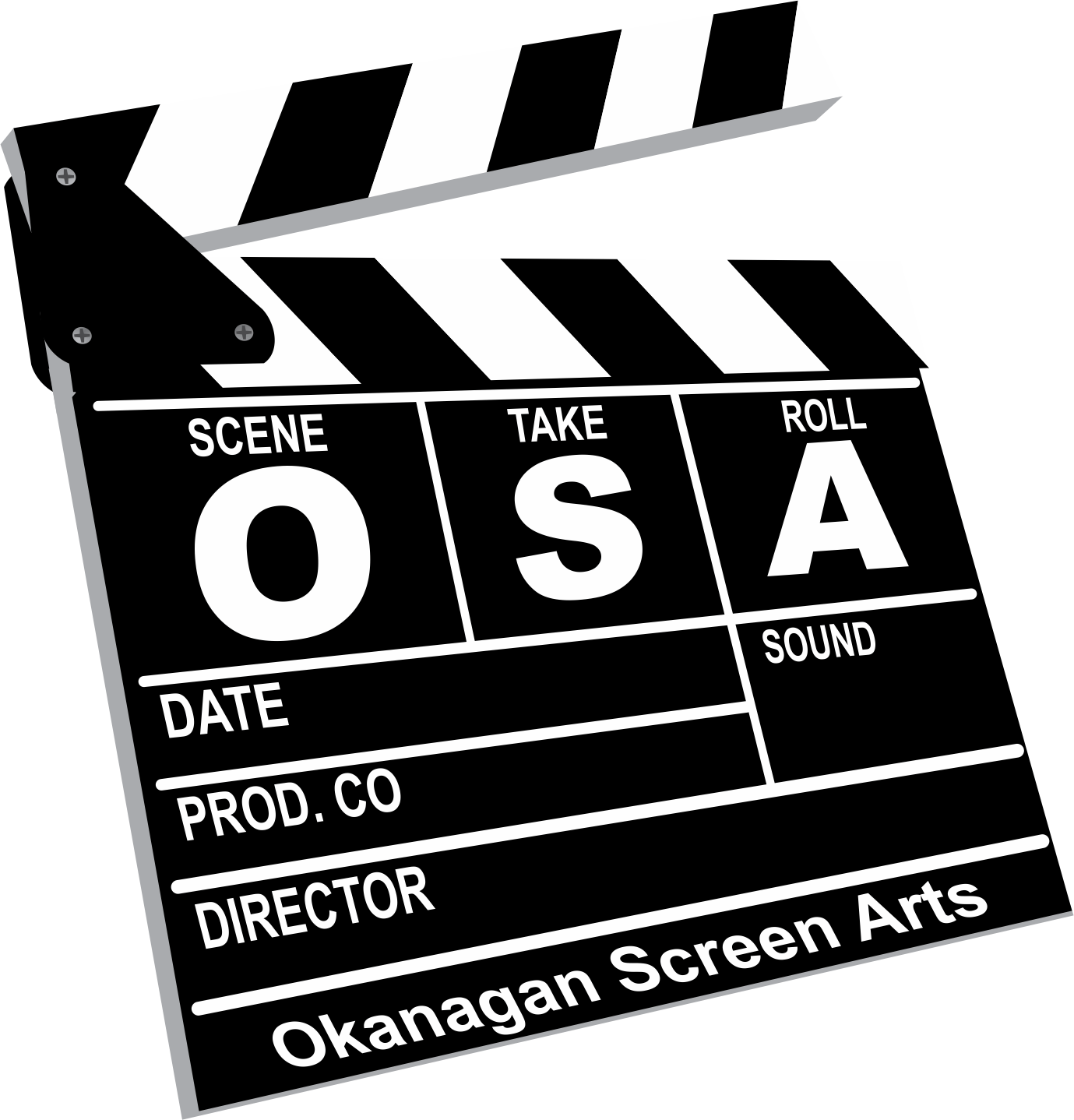 Each and every Monday evening, the Okanagan Screen Arts Society host a special movie night at Vernon's wonderfully classic Towne Cinema. The film is often from a new director operating outside the Hollywood studio system but they also screen classics featuring iconic directors or actors.
Tickets - Regular $8.00 - Pass Holders $6.00
debit/credit cards are encouraged
$5 Wine Bar - Is hoping to open soon
The Okanagan Screen Arts Society is a not for profit society with an open membership, and each year they sponsor a bursary for a local student pursuing post secondary education in the Arts.
Advanced tickets on sale one week before the show at The Vernon Towne Cinema box office and Expressions of Time.
Ticket numbers are limited to 50/show*
*This number is following BC's COVID guidelines and subject to change.
*If there is demand a Monday matinee or extra weeknight may be considered.


Ride Like a Girl
September 14th
Director: Rachel Griffiths
Genre: Action/Adventure, Drama

Run time: 98 min.

Rating: PG
Showtimes: 5:15 & 7:45
As a little girl, Michelle Payne dreams of the impossible: winning the Melbourne Cup - horse-racing's toughest two-mile race. The youngest of ten children, Michelle is raised by single father, Paddy.
She leaves school at fifteen to become a jockey and after early failures she finds her feet, but a family tragedy, followed by her own near-fatal horse fall, all but ends the dream. But with the love of her dad and her brother Stevie, Michelle will not give up.
Against all the medical advice, and the protests of her siblings, she rides on, and meets the Prince of Penzance. Together they overcome impossible odds for a shot at the dream: a ride in the 2015 Melbourne Cup, at odds of 100 to 1. The rest is history. "Ride Like A Girl" is the incredible true story of Michelle Payne.


Military Wives
September 21st

Director: Peter Cattaneo
Genre: Comedy, Drama

Run time: 113 min.

Rating: PG
Showtimes: 5:15 & 7:45
When Kate Barclay's (Kristin Scott Thomas) husband leaves for his fifth tour in Afghanistan, she decides to get the rest of the military wives together and arrange some exciting activities while their husbands are gone. One of the wives suggest they form a singing club. Kate reluctantly agrees, although she meets opposition from Lisa (Sharon Horgan), the newly-elected chair of the Social Committee, who wants to just let the women drink and have fun.
The women get off to a rocky start, but once they learn to stay in pitch, they form an a capella choir that wins local admirers. When they're invited to sing at the Festival of Remembrance, a televised music festival, they have to decide whether or not they have the courage to make an appearance.


The Cuban
September 28th

Director: Sergio Navarretta
Genre: Drama

Run time: 109 min.

Rating: PG
Showtimes: 5:15 & 7:45
When a naive pre-med student named Mina (Ana Golja) gets her first job in a nursing home, she meets an elderly Cuban jazz musician named Luis (Louis Gossett Jr.).
She tends to sing while doing her job, and comes to realize that the music triggers Luis' memories. She uses it to break him out of his dementia and to create moments of lucidity and joy.
Canadian Connection : Filmed in Brantford, Ontario. Star Ana Golja is from Toronto. Several other cast members and crew are Canadian.
For more information on the Okanagan Screen Arts Society, memberships, and their upcoming shows visit their website.