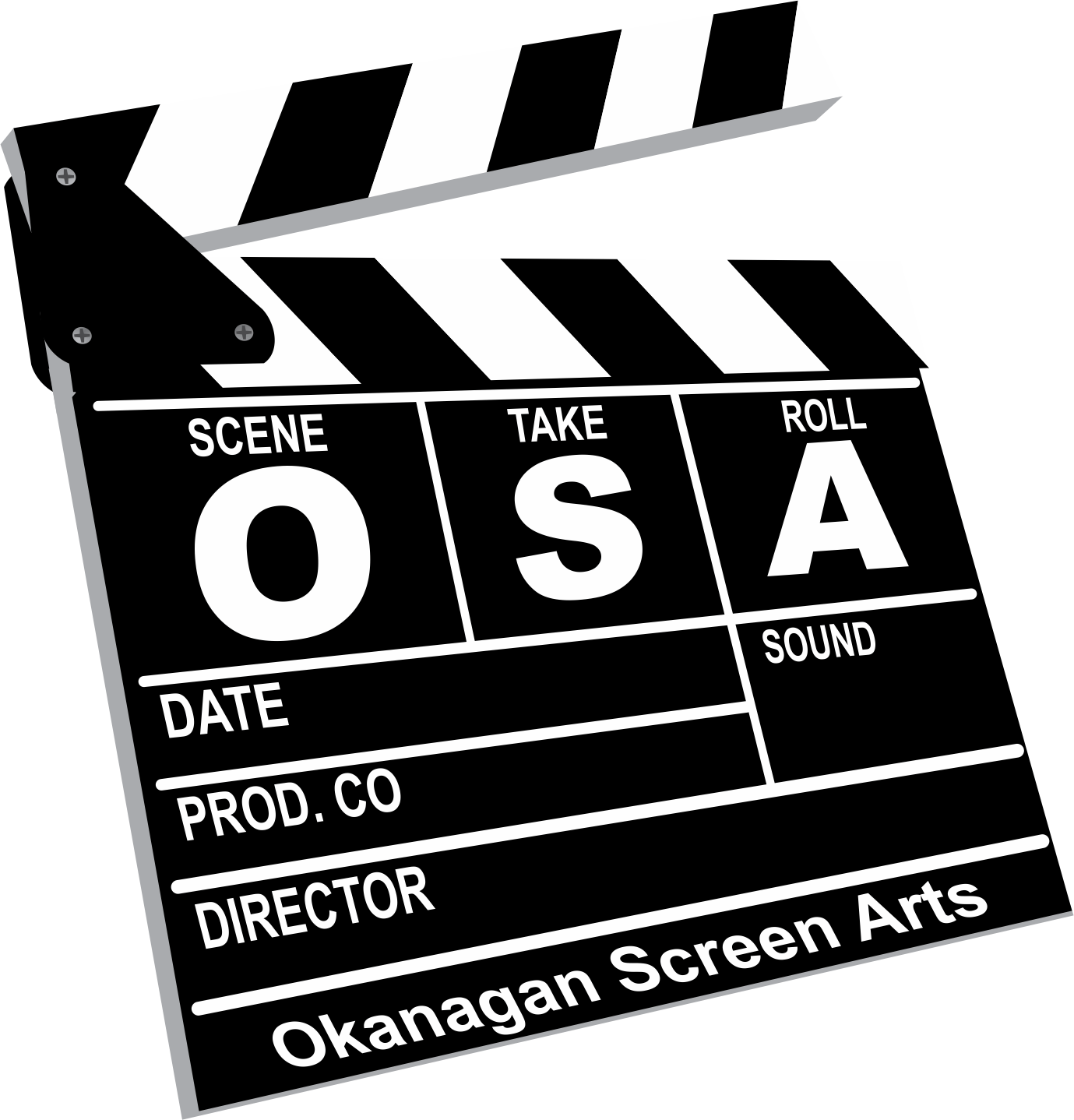 Each and every Monday evening, the Okanagan Screen Arts Society host a special movie night at Vernon's wonderfully classic Towne Cinema. The film is often from a new director operating outside the Hollywood studio system but they also screen classics featuring iconic directors or actors.
Tickets - members $6 non-members $8 - debit/credit card accepted
Wine Bar $5 - cash only
The Okanagan Screen Arts Society is a not for profit society with an open membership, and each year they sponsor a bursary for a local student pursuing post secondary education in the Arts.
Advanced tickets on sale one week before the show at The Vernon Towne Cinema box office and Expressions of Time.
THE RIDER
January 27th
Director: Chloé Zhao
Genre: Drama

Run time: 103 min.

Rating: PG
Showtimes: 5:15 & 7:45
Brady Blackburn (Brady Jandreau) is a gifted young horse trainer and bronc rider whose rodeo career is cut short when he suffers a near fatal fall during a competition, sustaining a major head injury.

Fitted with a steel plate in his head, his doctors advise that he should never ride again. Brady tries to follow that advice, and sells his beloved horse, Gus. Brady's friend, Lane, has also suffered a life-changing accident, with much worse injuries — he has severe brain damage and is permanently paralyzed.

Brady gets a job at a local supermarket, telling himself that he'll be back in the saddle before long. As Brady improves, he's slowly drawn back to his beloved horses, knowing he can never live a life that doesn't include them.

Based on Brady Jandreau's true life experiences. Most of the people in the film are playing fictionalized versions of themselves.

MARRIAGE STORY
February 3rd
Director: Noah Baumbach
Genre: Comedy, Dram

Run time: 136 min.

Rating: 14A
Showtimes: 5:15 & 7:45
New York theater director Charlie (Adam Driver) and actress Nicole (Scarlett Johansson) are in the midst of a divorce. For years, Nicole, who was once a successful Hollywood actress, has wanted to return to Los Angeles, but Charlie has no interest in moving.
When she relocates with their eight-year-old son, Henry (Azhy Robertson), things get ugly between the two spouses. Charlie has to fly back and forth to see Henry, while their legal teams drive wedges between the two, who at first, began their separation amicably.
LOST CITY OF Z

February 10th
Director: James Gray
Genre: Action/Adventure

Run time: 140 min.

Rating: 14A
Showtimes: 5:15 & 7:45
The incredible true story of British explorer Col. Percival Fawcett (Charlie Hunnam), who journeys into the Amazon in 1906 and discovers evidence of a previously unknown, advanced civilization. Despite ridicule from the scientific establishment who perceive indigenous peoples as savages, Fawcett is driven at any cost to learn about the ways in which those of the Amazon eke out a living.
He is supported by his wife (Sienna Miller), and throughout his numerous treks, encouraged by his son (Tom Holland) and aide-de-camp Henry Costin (Robert Pattinson).
Based on author David Grann's nonfiction bestseller of the same name.
For more information on the Okanagan Screen Arts Society, memberships, and their upcoming shows visit their website.