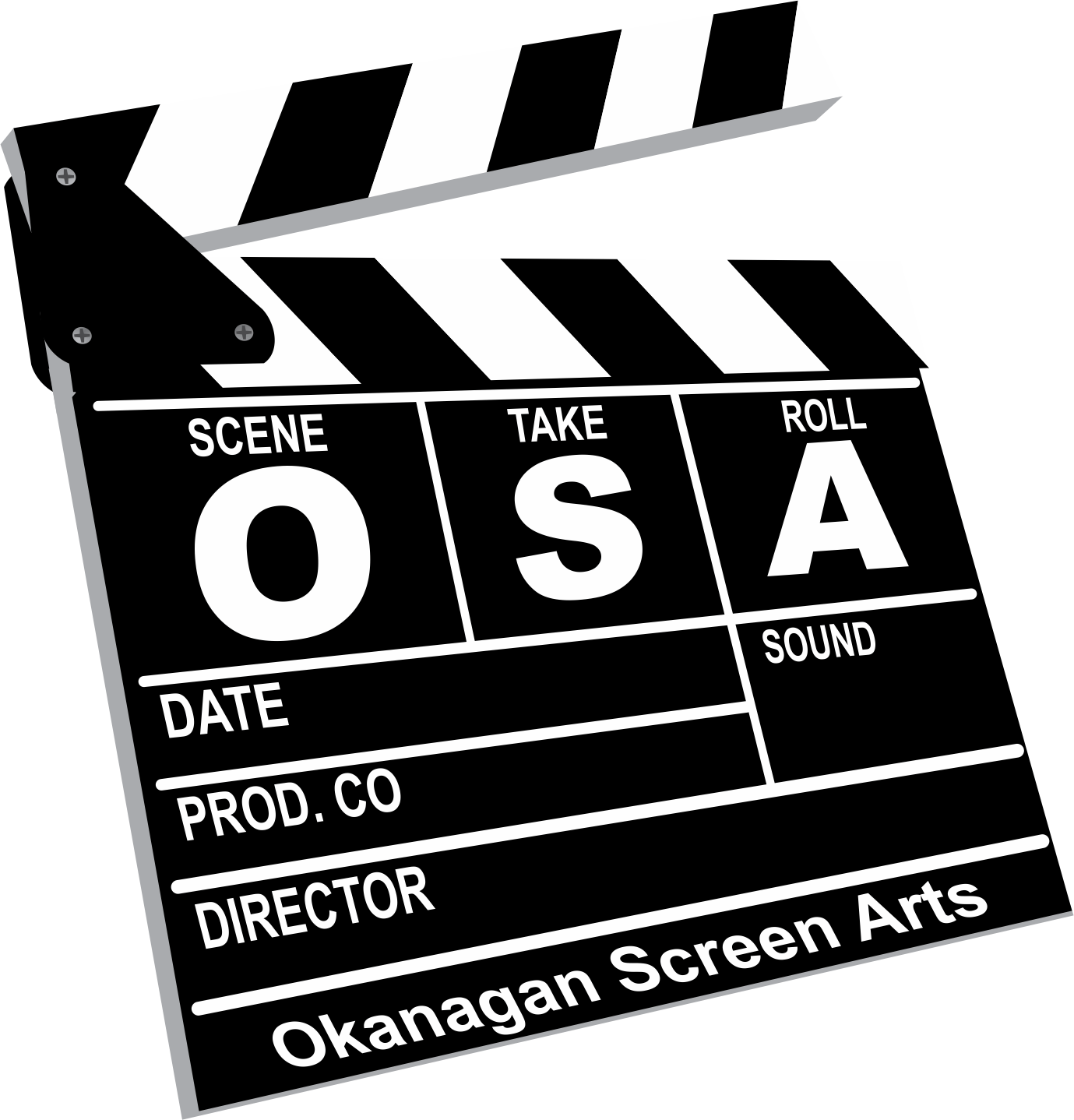 Every Monday evening, we host a special movie night at Vernon's wonderfully classic Towne Cinema. The film is often from a new director operating outside the Hollywood studio system but we also screen classics featuring iconic directors or actors.
Tickets - members $6 non-members $8 - debit/credit card accepted
Wine Bar $5 - cash only
We are a not for profit society with an open membership, and each year we sponsor a bursary for a local student pursuing post secondary education in the Arts.
Advanced tickets on sale one week before the show at The Vernon Towne Cinema box office and Expressions of Time.
BREATH
November 12th
Director: Simon Baker
Genre: Drama

Run time: 115 min.

Rating: 18A
Showtimes: 5:15 & 7:45
Based on the award-winning, international best-selling novel by Tim Winton, Simon Baker's directorial debut BREATH follows two teenage boys, Pikelet and Loonie (newcomers Samson Coulter and Ben Spence in breakthrough performances), growing up in a remote corner of the Western Australian coast. Hungry for discovery, the pair form an unlikely friendship with Sando (Simon Baker), a mysterious older surfer and adventurer who pushes the boys to take risks that will have a lasting and profound impact on their lives. Also starring Elizabeth Debicki and Richard Roxburgh, BREATH is an authentic coming-of-age drama set in an idyllic 1970s coastal Australia.
Based on the novel by Tim Winton.
BOUNDARIES
November 19th
Director: Shana Feste
Genre: Comedy, Drama

Run time: 104 min.

Rating: 14A
Showtimes: 5:15 & 7:45


Single mother Laura (Vera Farmiga) and her 14-year-old son Henry (Lewis MacDougall) are tasked with transporting her estranged father Jack (Christopher Plummer) across the country after his pot-dealing results in him being kicked out of another nursing home.

Although their relationship is strained, Laura agrees to drive Jack, unaware that he has stashed $200,000 worth of weed in the trunk of their car.

During their cross-country journey, Jack orchestrates a number of unplanned stops and reunites with his old friends while also continuing to deal his stash of pot. Henry begins to form a close bond with Jack, and requests that they make another stop so he can see his own estranged father, Leonard (Bobby Cannavale).
Canadian Connection: Filmed in British Columbia. Several cast members are Canadian.
Under the Tree
November 26th
Director: Hafsteinn Gunnar Sigurðsson
Genre: Comedy, Drama

Run time: 89 min.

Rating: 14A
Showtimes: 5:15 & 7:45


Retired couple Baldvin (Sigurður Sigurjónsson) and Inga (Edda Björgvinsdóttir) are still grieving the loss of their older son, who has disappeared and is presumed dead when their younger son Atli (Steinþór Hróar Steinþórsson), is kicked out by his wife and moves in with them.

While fighting for the right for visitation with his young daughter, Atli becomes immersed in another spat. His parents' next-door neighbors want Baldvin and Inga to trim an old tree that's casting shade on the patio where they sunbathe. When Baldvin and Inga refuse, their cat goes missing. Soon, the neighbors' dog is nowhere to be found. Tires are slashed. Security cameras are installed. A chainsaw and a pitchfork are used as weapons as tensions come to a boiling point.

Inspired by a true incident.
For more information on the Okanagan Screen Arts Society, memberships, and their upcoming shows visit their website.