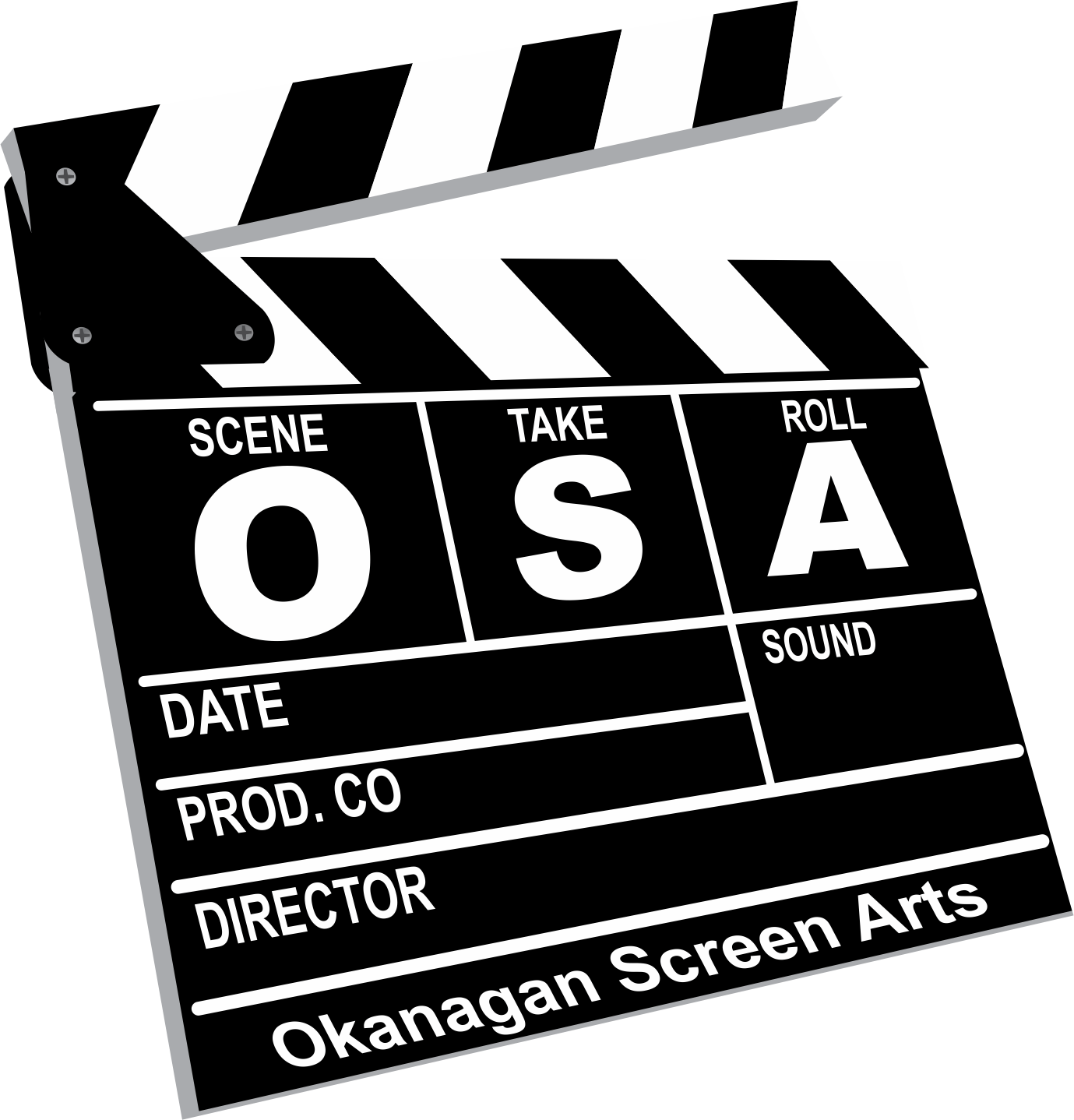 Every Monday evening, we host a special movie night at Vernon's wonderfully classic Towne Cinema. The film is often from a new director operating outside the Hollywood studio system but we also screen classics featuring iconic directors or actors.
Tickets - members $6 non-members $8 - debit/credit card accepted
Wine Bar $5 - cash only
We are a not for profit society with an open membership, and each year we sponsor a bursary for a local student pursuing post secondary education in the Arts.
Advanced tickets on sale one week before the show at The Vernon Towne Cinema box office and Expressions of Time.
LET THE SUNSHINE IN
December 10th
Director: Claire Denis
Genre: Comedy, Drama, Romance

Run time: 94 min.

Rating: 14A
Showtimes: 5:15 & 7:45


Isabelle (Juliette Binoche) is a divorced Parisian painter with a 10-year-old daughter. She's searching for another shot at love, but each man she lets into her life is more horrible than the last.

There's a portly banker (Xavier Beauvois) who, like many of her lovers, happens to be married; a handsome actor (Nicolas Duvauchelle) who's working through his own hang-ups; and a sensitive fellow artist (Alex Descas) who's skittish about commitment. She finally tries to get help from a love psychic (Gérard Depardieu).
COLETTE
December 17th
Director: Wash Westmoreland
Genre: Drama

Run time: 111 min.

Rating: PG
Showtimes: 5:15 & 7:45


Country girl Gabrielle (Keira Knightley) marries an author, known simply as "Willy" (Dominic West). Willy is famous for his writing, but as Gabrielle soon learns, he puts his name on other people's work. When he asks Gabrielle to write novels to be published under his name, she dutifully writes a book called Claudine a l'ecole, based her school days. It becomes an instant success, flying off the shelves like no other book attributed to her husband. The novel is so popular that it spawns a number of products.

However, as her husband gets all the glory, Gabrielle, who has changed her name to Colette, slowly comes to the realization that this doesn't sit well with her. Willy demands that she write more Claudine novels, and she does, to please him and more importantly, to make money to pay for Willy's lavish lifestyle, which includes constant gambling and whoring. Finally tired of Willy's demands and philandering, Colette discovers she is attracted to women and has affairs of her own.
For more information on the Okanagan Screen Arts Society, memberships, and their upcoming shows visit their website.