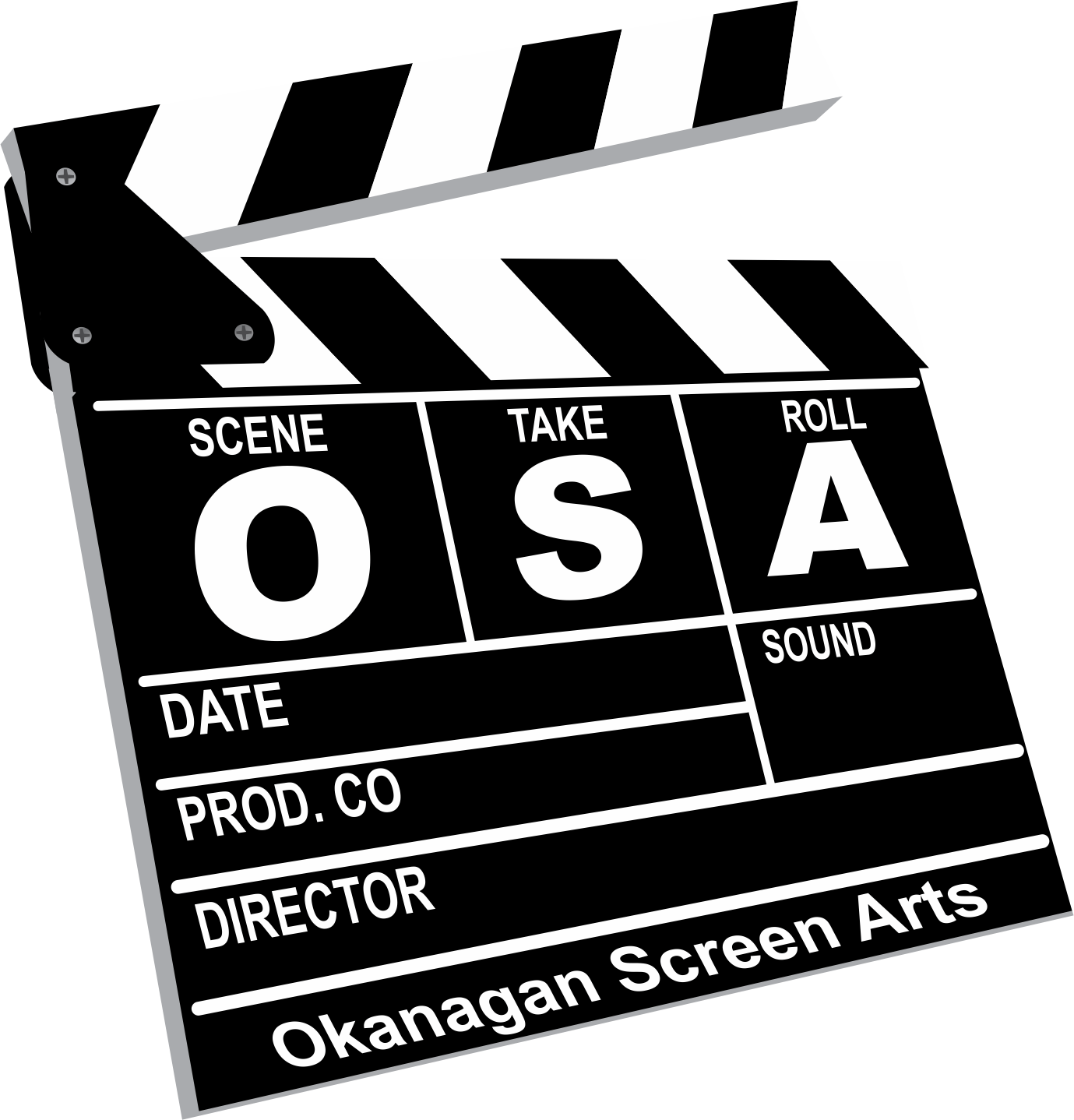 Each and every Monday evening, the
Okanagan Screen Arts Society host a special movie night at Vernon's wonderfully classic Towne Cinema. The film is often from a new director operating outside the Hollywood studio system but they also screen classics featuring iconic directors or actors.
Tickets - Regular $8.00 - Pass Holders $6.00
debit/credit cards are encouraged
$7 Wine Bar
The Okanagan Screen Arts Society is a not for profit society with an open membership, and each year they sponsor a bursary for a local student pursuing post secondary education in the Arts.
Advanced tickets on sale one week before the show at The Vernon Towne Cinema box office and Expressions of Time.
Ticket numbers are limited to 50/show*
*This number is following BC's COVID guidelines and subject to change.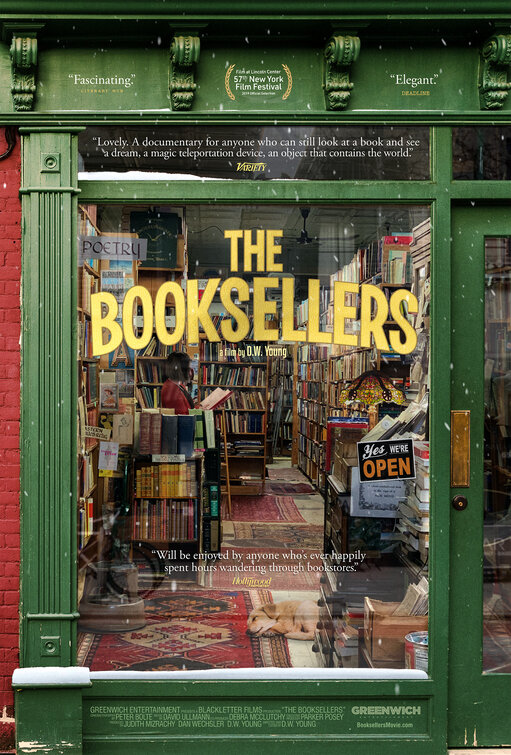 The Booksellers
December 7th
Director: D.W. Young
Genre: Documentary

Run time: 99 min.

Rating: PG
Showtimes: 2:45, 5:15 & 7:45
Antiquarian booksellers are part scholar, part detective and part businessperson, and their personalities and knowledge are as broad as the material they handle.
They also play an underappreciated yet essential role in preserving history. THE BOOKSELLERS takes viewers inside their small but fascinating world, populated by an assortment of obsessives, intellects, eccentrics and dreamers.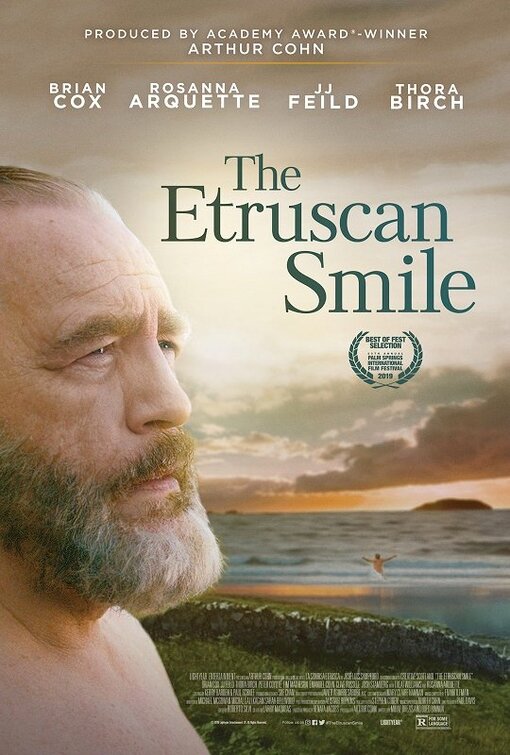 The Etruscan Smile
December 14th

Director: Oded Binnun, Mihal Brezis
Genre: Drama

Run time: 107 min.

Rating:
Showtimes: 2:45, 5:15 & 7:45
Based on the bestselling novel by José Luis Sampedro, RORY'S WAY stars acclaimed British actor
Brian Cox as Rory MacNeil, a rugged old Scotsman who reluctantly leaves his beloved isolated Hebridean island and travels to San Francisco to seek medical treatment.
Moving in with his estranged son, Rory sees his life transformed through a newly found bond with his baby grandson.
For more information on the Okanagan Screen Arts Society, memberships, and their upcoming shows visit their
website.