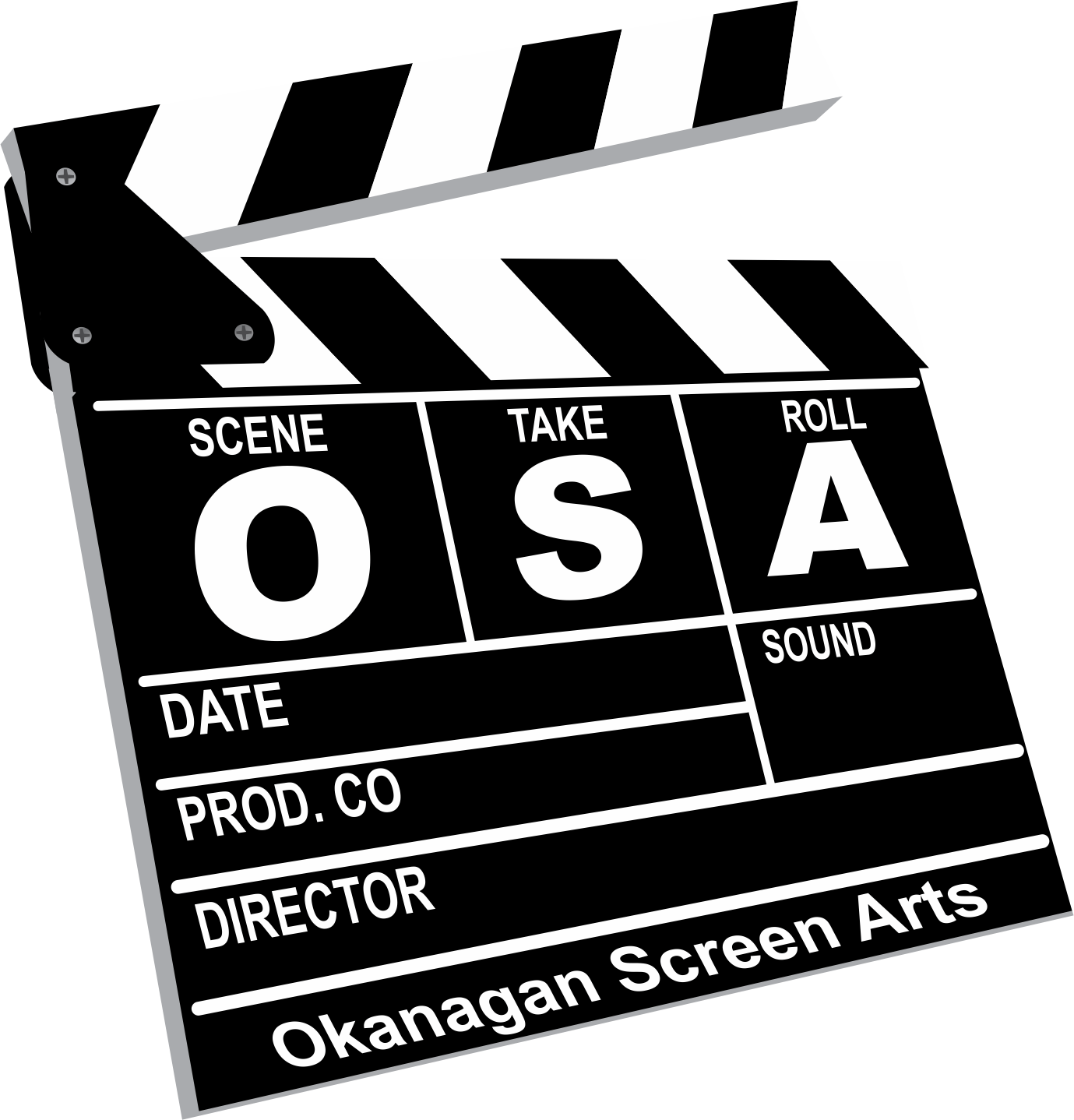 Every Monday evening, we host a special movie night at Vernon's wonderfully classic Towne Cinema. The film is often from a new director operating outside the Hollywood studio system but we also screen classics featuring iconic directors or actors.
Tickets - members $6 non-members $8 - debit/credit card accepted
Wine Bar $5 - cash only
We are a not for profit society with an open membership, and each year we sponsor a bursary for a local student pursuing post secondary education in the Arts.
Advanced tickets on sale one week before the show at The Vernon Towne Cinema box office and Expressions of Time.
AMANDA
November 11th
Director: Mikhaël Hers
Genre: Drama

Run time: 107 min.

Rating:
Showtimes: 5:15 & 7:45
Sandrine, a teacher and single mother, is raising her seven-year-old daughter Amanda alone. Sandrine's brother David helps out, sometimes picking Amanda up from school and babysitting. One day, the young man is confronted with the unthinkable: the brutal murder of his sister during a terrorist attack at the Bois de Vincennes. Appointed Amanda's guardian, David now faces the challenge of raising her. Amanda, in turn, must learn to cope with the loss of her mother, as she struggles to adapt to this new reality.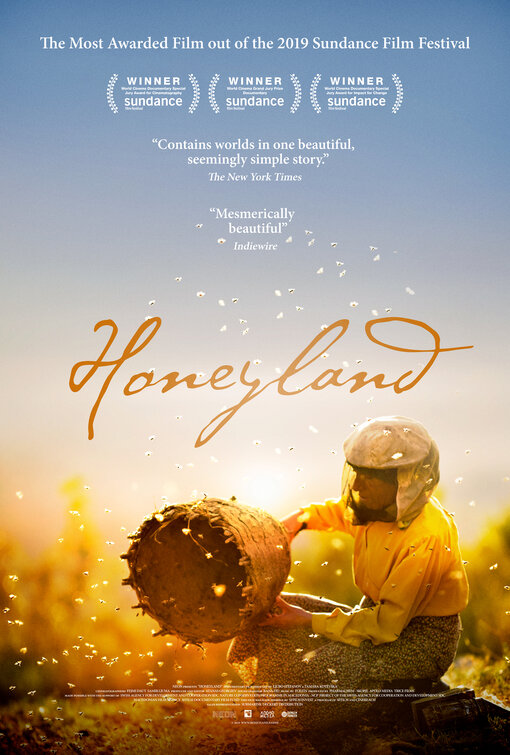 HONEYLAND
November 18th
Director: Ljubo Stefanov, Tamara Kotevska
Genre: Documentary

Run time: 87 min.

Rating: PG
Showtimes: 5:15 & 7:45
Hatidze lives with her ailing mother in the mountains of Macedonia, making a living cultivating honey using ancient beekeeping traditions. When an unruly family moves in next door, what at first seems like a balm for her solitude becomes a source of tension as they, too, want to practice beekeeping, while disregarding her advice.

The most awarded film out of this year's Sundance Film Festival, HONEYLAND is an epic, visually stunning portrait of the delicate balance between nature and humanity that has something sweet for everyone.

THE PEANUT BUTTER FALCON
November 25th
Director: Tyler Nilson, Kitao Sakurai
Genre: Action/Adventure, Comedy, Drama

Run time: 93 min.

Rating:PG
Showtimes: 5:15 & 7:45
Zak (Zack Gottsgagen), a young man with Down syndrome, runs away from a residential nursing home with the help of his crochety roommate (Bruce Dern), to follow his dream of attending a professional wrestling school run by his idol, Clint (Thomas Hayden Church), a.k.a. The Salt Water Redneck. Eleanor (Dakota Johnson), the volunteer who was in charge of Zak, goes after him to bring him back.
However, Zak meets up with a drifter named Tyler (Shia Labeouf) and convinces him to let him tag along, and soon, the two become friends. Tyler, who just lost his brother, decides to help Zak, and teaches him essentials such as how to swim and shoot. He also promises to drop Zak off at The Salt Water Redneck's wrestling school. The two build a raft and set off on their way.
For more information on the Okanagan Screen Arts Society, memberships, and their upcoming shows visit their website.