The Miracle Season
Presented by Sky Volleyball Club
Wednesday, April 25th

7:15pm
Advanced Tickets: $10 available
here
.
Tickets At the Door: $15
Rated:
Genre: Drama
Running Time: 99 min.
Director: Sean McNamara
A team of champion female high school volleyball players, led by their caring coach Kathy Bresnahan (Helen Hunt), suffers a tragic loss when their star player, Caroline "Line" Found (Danika Yarosh), is killed in a crash when she loses control of her moped and hits a tree.

Heartbroken, the West High team has trouble moving forward. Kathy appoints Kelly (Erin Moriarty), Line's best friend, to be captain, but the girls need to pull it together in Line's memory if they want to be be State champions for the second year in a row.
Based on a true story.
Canadian Connection: Filmed in Vancouver, British Columbia.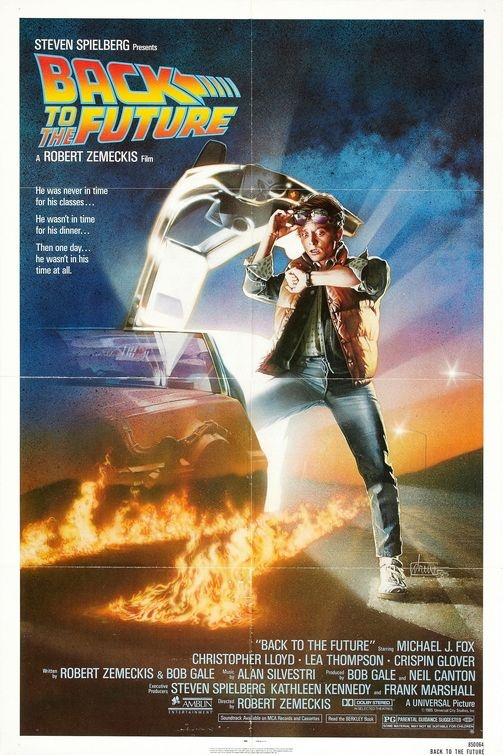 107.5 Beach Radio and The Vernon Towne Cinema Present
Reel Classics
BACK TO THE FUTURE
Thursday, April 26th
Showtime: 7:00pm
Enter
here
for a chance to win tickets!
Marty McFly (Michael J. Fox) is your average teen in the '80s, but when he discovers a time machine created by mad scientist Emmett L. Brown (Christopher Lloyd), his whole world is turned upside when he is taken back in time to 1955, the year his parents first met. Only they don't, thanks to him.
Marty has a limited amount of time to make sure his parents meet so he can get back to the future, but his mission is easier said than done.